İstanbul Kongre Merkezi – ICC, İstanbul
GOLD SPONSOR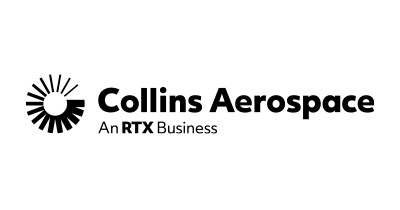 GOLD SPONSOR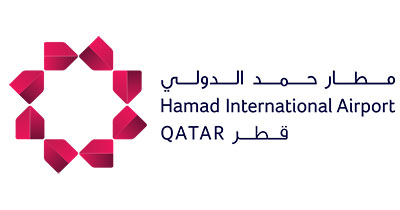 GOLD SPONSOR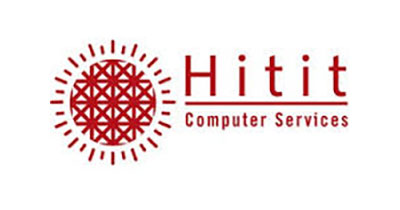 GOLD SPONSOR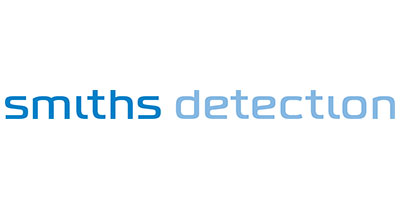 GOLD SPONSOR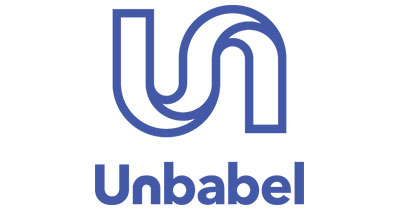 GOLD SPONSOR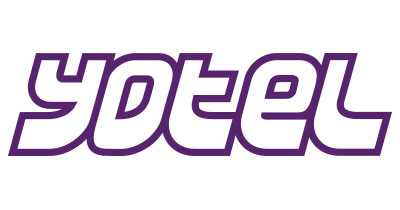 SILVER SPONSOR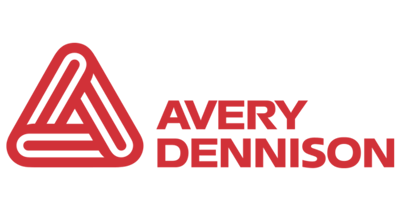 SILVER SPONSOR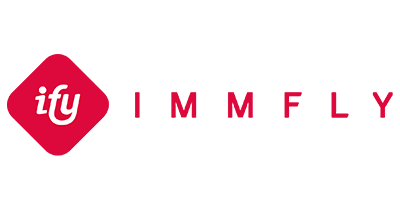 BRONZE SPONSOR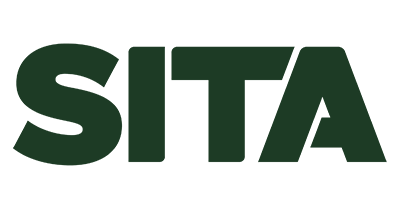 The New Airport Show Istanbul amacı nedir?
Gelişmekte olan Türk Havacılık sektörünün yanısıra yeni İstanbul Havalimanı 29 Ekim 2018'de dünyaya açıldı. Türk Havayolları yeni merkezinden, 200 milyondan fazla yolcuyu 350'den fazla noktaya uçurmayı amaçlıyor. The New Airport Show ayrıca sektörde taşları yerinden oynatan yeni İstanbul Havalimanının açılışını kutluyor. Şov, New York ile Şangay arasındaki en önemli Hub'ın arkasındaki hikayeyi, nasıl ve neden inşa edidiğini ve dünya havacılığındaki stratejik önemini fuar ve konferanslarla anlatmayı amaçlıyor. Şehir merkezinde yer alan, Türkiye'nin en prestijli ve en büyük kongre merkezinde yer alan The New Istanbul Airport Show, eşzamanlı Future Travel Experience EMEA ve Future Travel Experience Ancillary etkinlikleri ile birlikte 1500'den fazla uluslarası ziyaretçi ve 75'den fazla katılımcıyı hedefliyor.
Future Travel Experience EMEA & Future Travel Experience Ancillary
2006 yılında başlayan Future Travel Experience (FTE), medya ve etkinlik sektöründe lider konumunda olup, yolcu deneyimleri ve iş performanslarının arttırılmasına odaklanıyor. FTE, hava taşımacılığı ve seyahat alanında lider firmaların yenilik çabalarını desteklemektedir. Yeni İstanbul Havalimanının açılışınsa hitaben, FTE, EMEA (Europe, Middle East & Africa) ve FTE Ancillary etkinliklerini İstanbul'a ilk defa getirip, The New Airport Show Istanbul ile birlikte eşzamanlı olarak düzenliyor. Bu olağanüstü etkinlik havayolları, havaalanları, tedarikçileri, start-up ve diğer önemli seyahat endüstrisi uzmanlarını bir araya getirecek mükemmel bir platform sunuyor. Katılımcılar, teknoloji, tasarım ve yenilikçilik, yolculuğun her adımında müşteri deneyimleri ve gelir fırsatları nasıl geliştirebilir, yeni bağlantılar ve işbirlikleri için Istanbul 'da toplanacak ve dünyanın en yeni hub havaalanını görme şansı elde edecek. FTE EMEA, müşteri deneyimine, yeni teknolojiye ve dijital yenilikçilik konularında odaklanmaya devam ederken, FTE Ancillary, havayolları ve havalimanlarının yolcu seyahatlerinin her aşamasında yeni dijital gelir fırsatları oluşturmasına odaklanacaktır.
Organizatör hakkında:
Etkinlik, hava taşımacılığı etkinlikleri ve basılı materyallerinde uzman, İngiltere merkezli PPS Publications & Events ve İstanbul'daki lokal partneri Boyut Group tarafından düzenlenmektedir. PPS, ACI Europe ve TFWA dernekleri için başarılı konferanslar, fuarlar düzenlemekte ve basılı yayınlar çıkartmaktadır. Ayrıca bağımsız olarak aşağıdaki etkinlikeleri düzenlemekte, e-products ve basılılarını çıkartmaktadır; anna.aero, The Route Shop, Future Travel Experience ve the British-Irish Airports Expo.
2015 yılında düzenlenen, 120 konuşmacının, 105 katılımcının ve 2,000'den fazla ziyaretçinin katıldığı, İGA'nın ev sahipliğinde gerçekleşen ACI Airport Exchange etkinliğini de PPS Publication gerçekleştirmiştir.
Onaylanmış Konuşmacılar: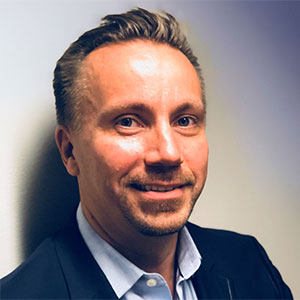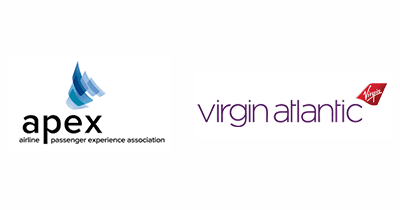 Juha Jarvinen
EVP Commercial, Virgin Atlantic Airways & President of the Board of Directors,
APEX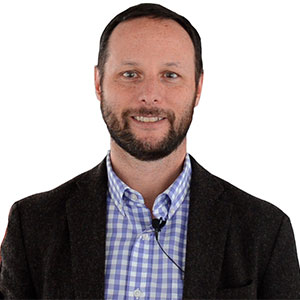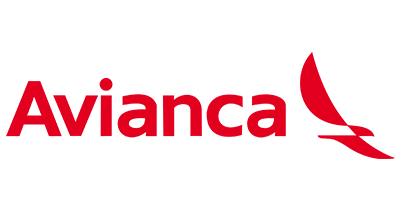 Santiago Aldana Sanín
CDO & CTO,
Avianca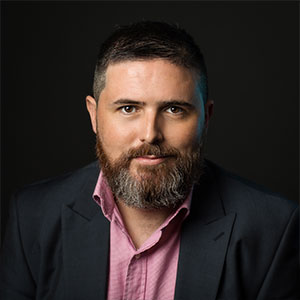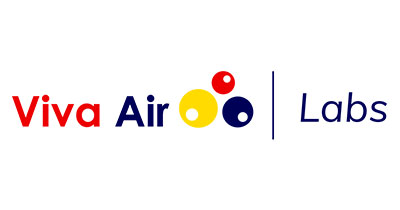 Clyde Hutchinson
Head of Innovation,
Viva Air Labs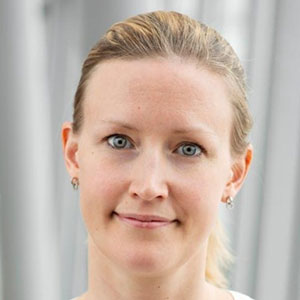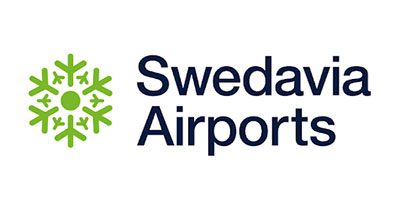 Karin Gylin
Head of Innovation,
Swedavia AB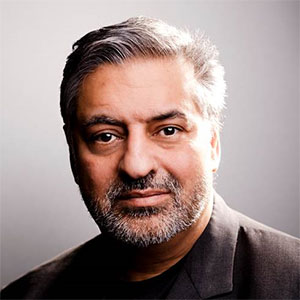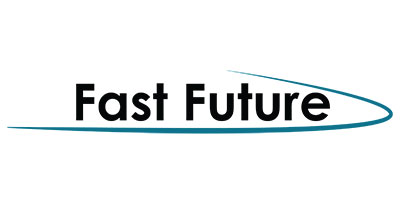 Rohit Talwar
CEO,
Fast Future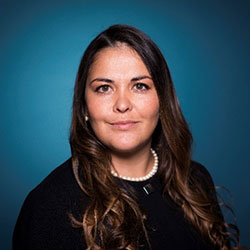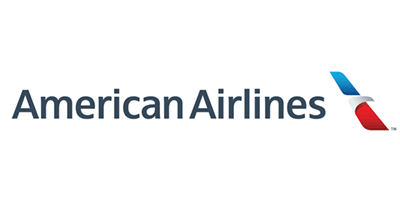 Mariana Fonseca Medina
Director of Ancillary & Merchandising Strategy,
American Airlines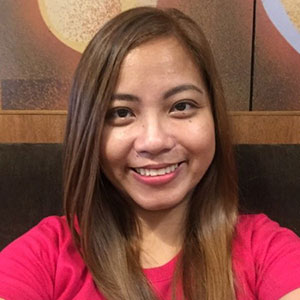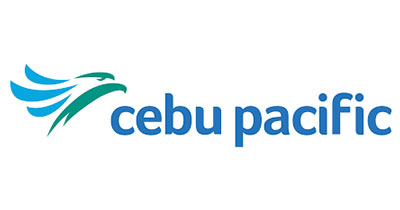 Apple Ignacio
Director of Ancillary,
Cebu Pacific Air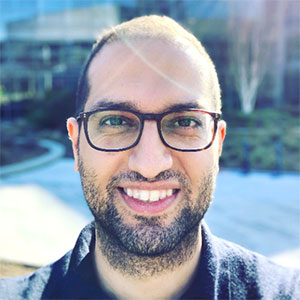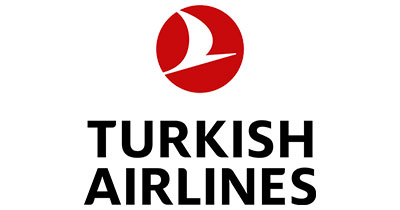 Seyda Tartar
Digital Innovation Manager,
Turkish Airlines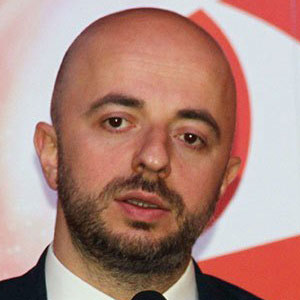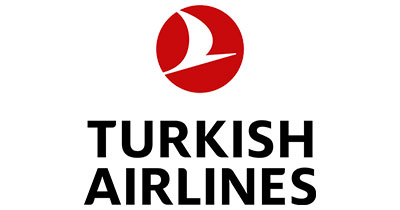 Ahmet Olmuştur
CMO,
Turkish Airlines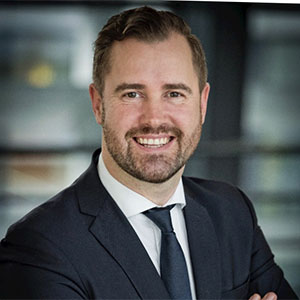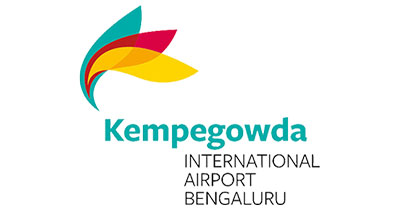 Thomas Hoff Andersson
Chief Operating Officer,
Bengaluru International Airport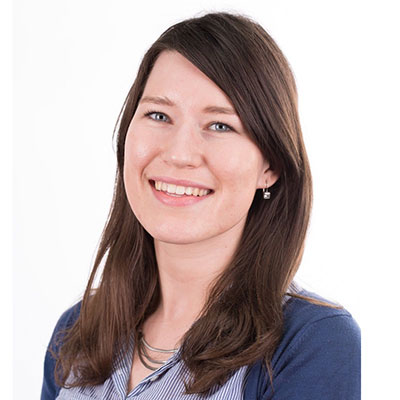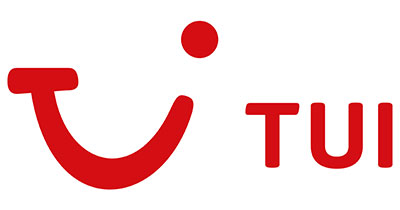 Katarina Hlavata
Senior Ancillaries Manager,
TUI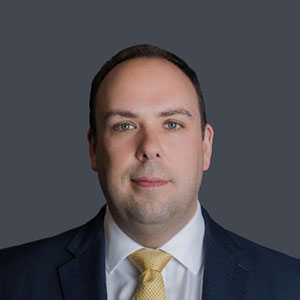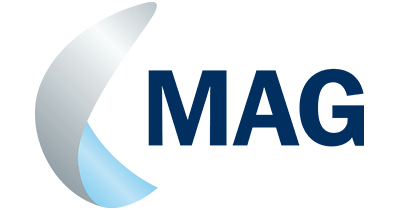 Nicholas Woods
Chief Information Officer,
MAG (Airports Group)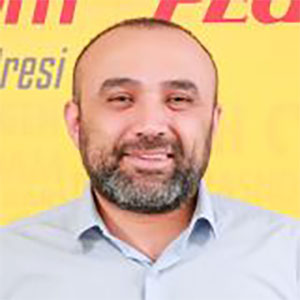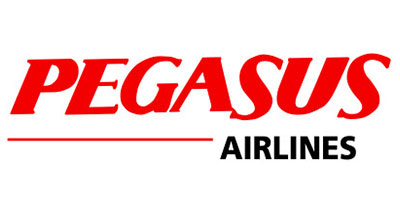 Murat Demirbilek
Vice President of Ground Operations,
Pegasus Airlines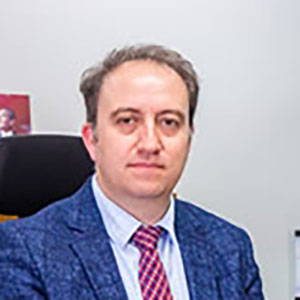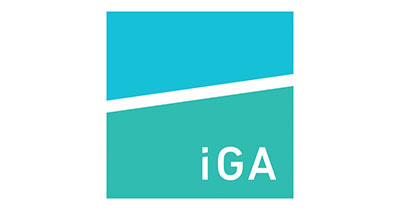 İsmail Polat
Chief Technical Officer (CTO),
Istanbul Airport/IGA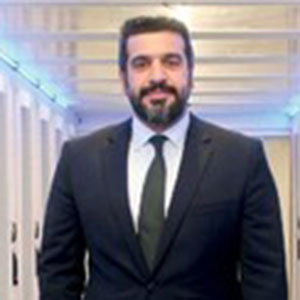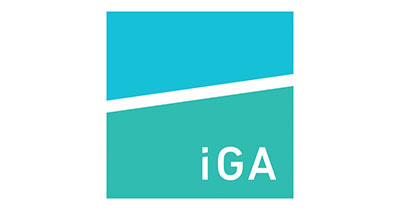 Ersin Inankul
CIO of Istanbul Airport,
General Manager iGA Systems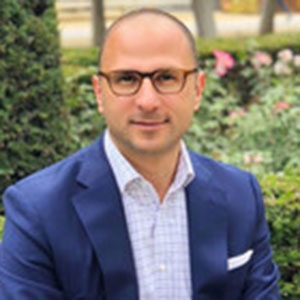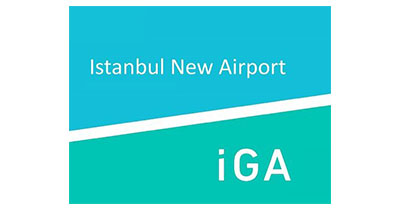 Mert Basar
Chief Commercial Officer,
Istanbul Airport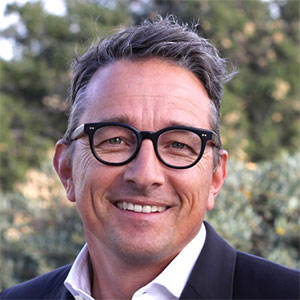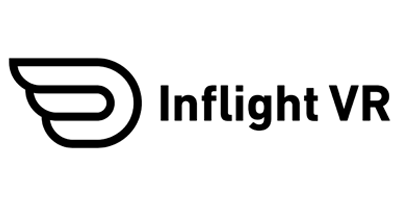 Matthias Walther
CMO
Inflight VR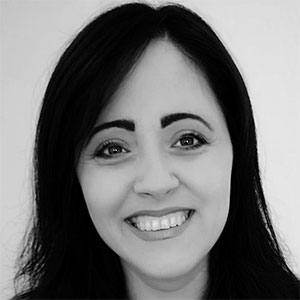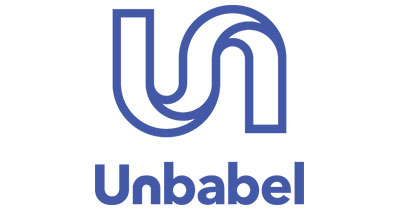 Gina Dragulin
Director of Product Marketing & Partner Marketing
Unbabel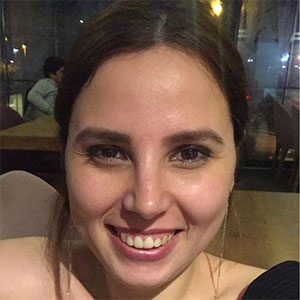 Deniz Kargacı
Quality Assurance and Business Development Manager
THY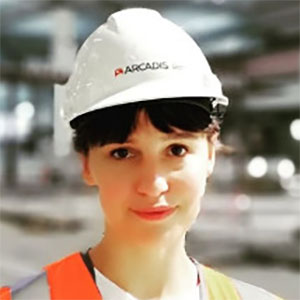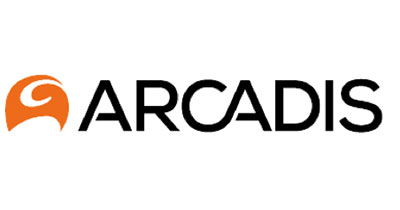 Nisa Talay
Project Manager-Hydrogeologist
Arcadis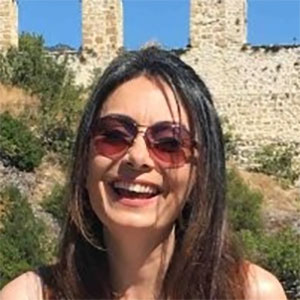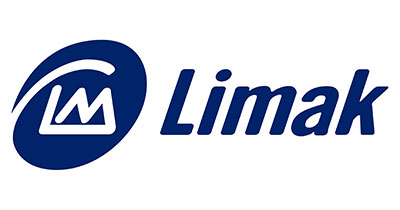 Hatice Cinar
HSE Director
Limak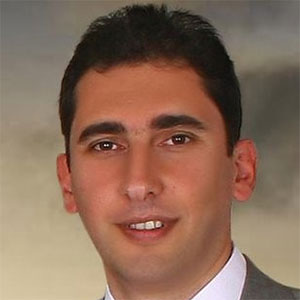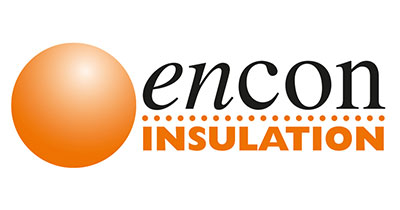 Haluk Çeribaşı
Company Director
ENCON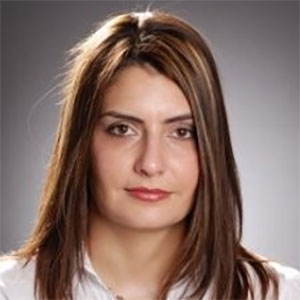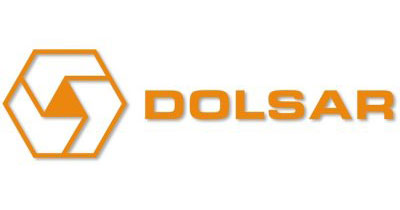 Nihan Derinöz
Regional Office Director
DOLSAR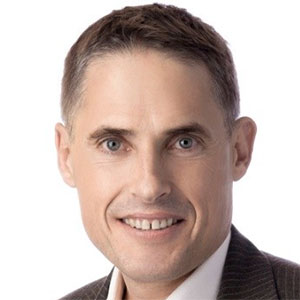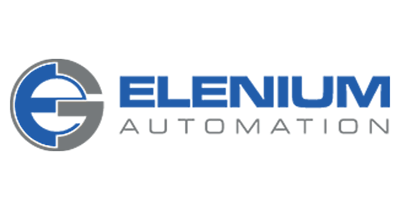 Ilya Gutlin
Chief Commercial Officer
Elenium Automation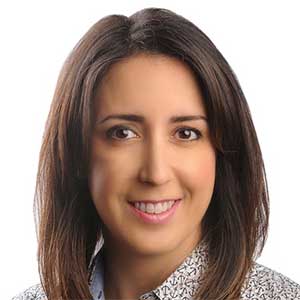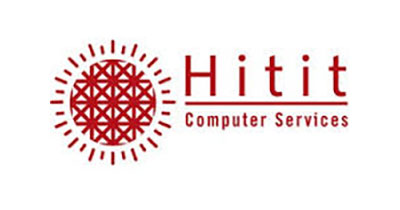 Asli Bayraktar
Account Services Manager
Hitit CS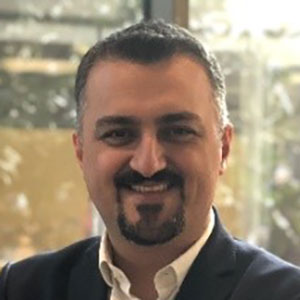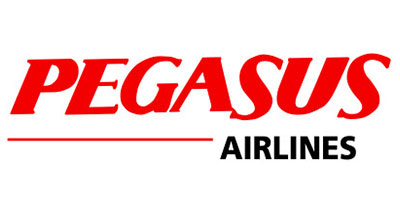 Erdinç Uğurlu
VP, Business Solutions
Pegasus Airlines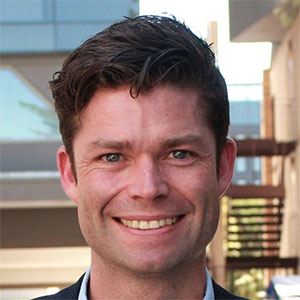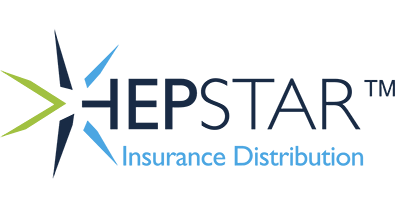 Brett Dyason
Co-Founder & CEO
Hepstar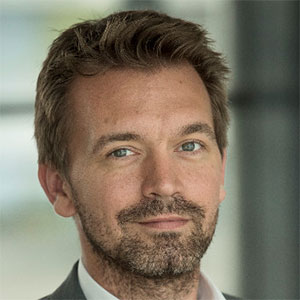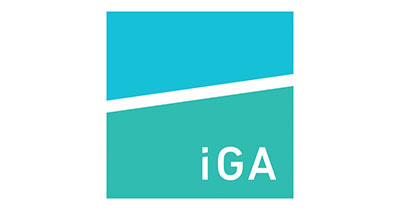 Stephan M. Schwolgin
ORAT Consultant (CPH Airports International)
İGA İstanbul New Airport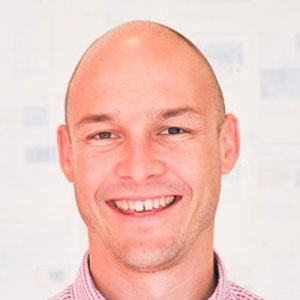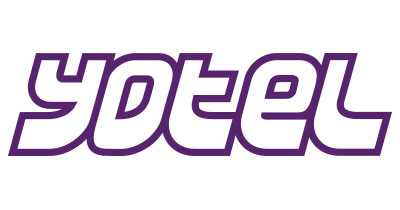 Matthew Elgie
Digital Director
YOTEL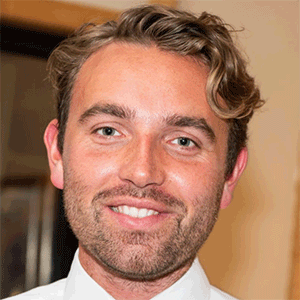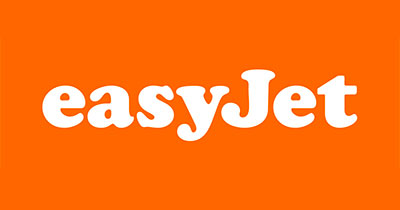 Ben Robertson
Product Manager - Ancillary Revenue
easyJet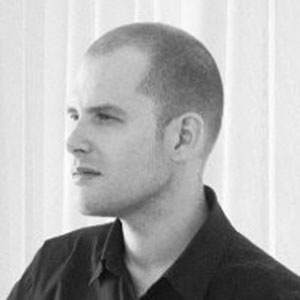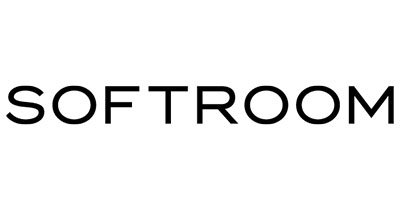 Oliver Salway
Director
Softroom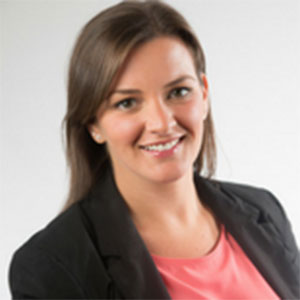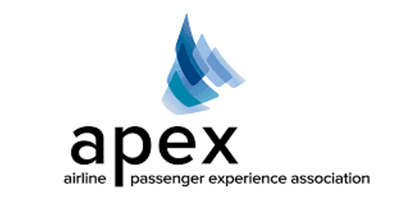 Lauren Costello
Director, Programs & Services
Airline Passenger Experience Association (APEX)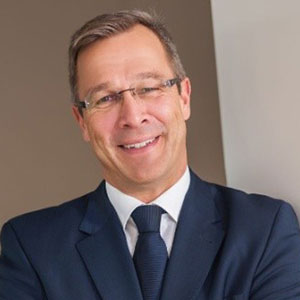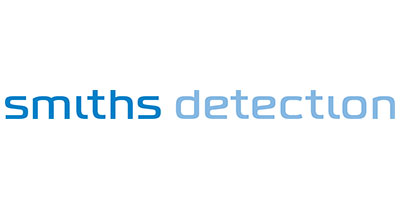 Harald Jentsch
Head of Airports & Baggage Screening
Smiths Detection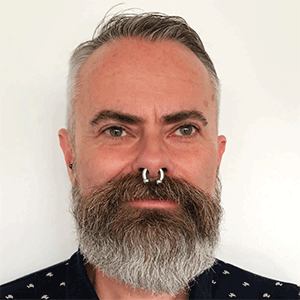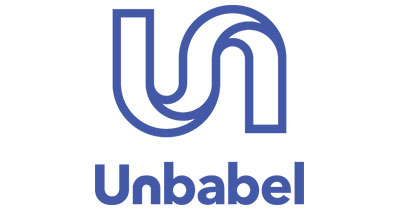 Michael Ollitervo-Murphy
VP of Customer Experience
Unbabel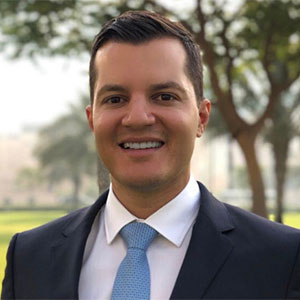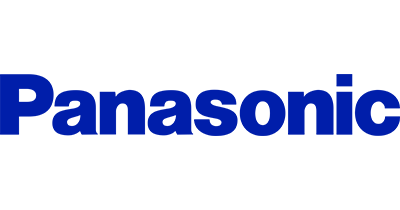 Marco Ghassemi
Sr. Director, Account Management
Panasonic Avionics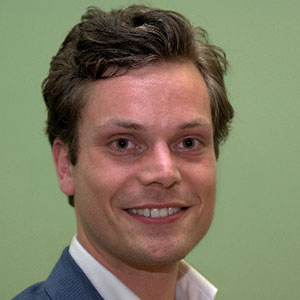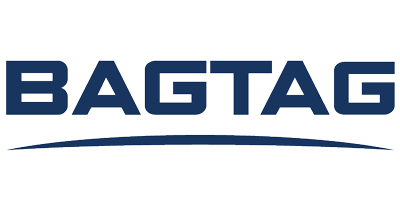 Jasper Quak
Global Business Development
BAGTAG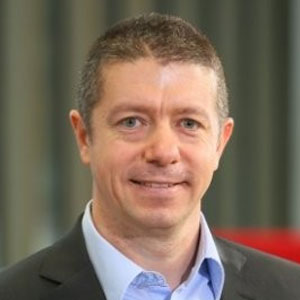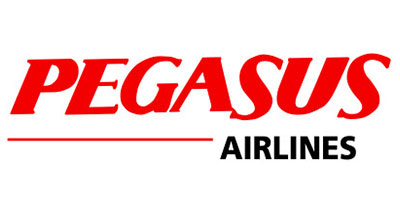 Onur Dedekoylu
Senior Vice President - Marketing and e-commerce
Pegasus Airlines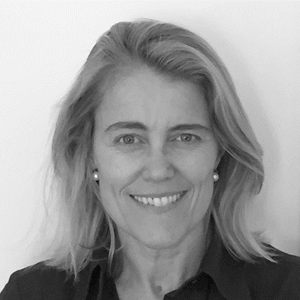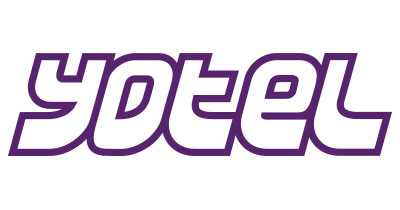 Lisa Bovio
Chief Commercial Officer
YOTEL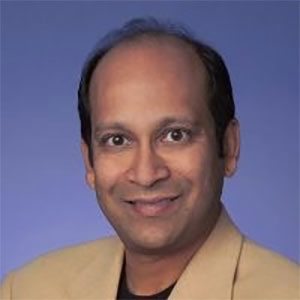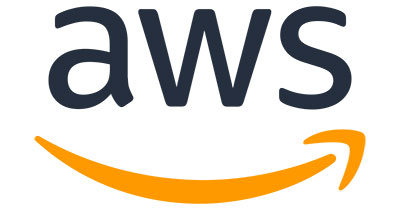 Ravi Bagal
Head of Worldwide Business Development, Consumers and Retail
Amazon Web Services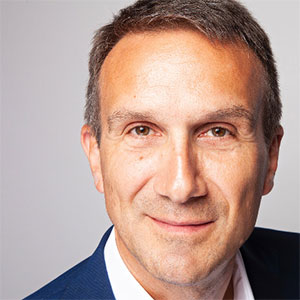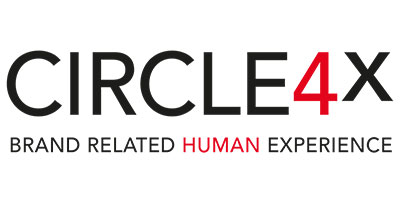 Michele Fuhs
Founder of Circle4x and former Head of Future Retail of BMW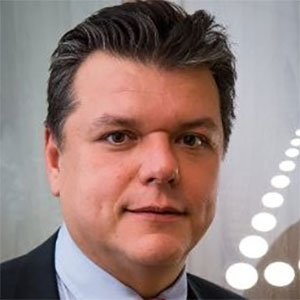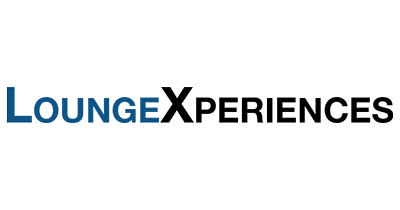 Andrea Boni
Founder, LoungeXperiences and former Vice President Marketing, Innovation and Business Development at Brussels Airlines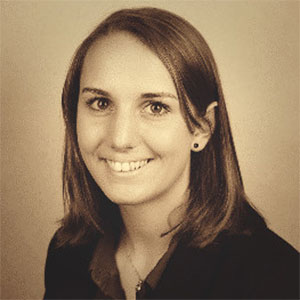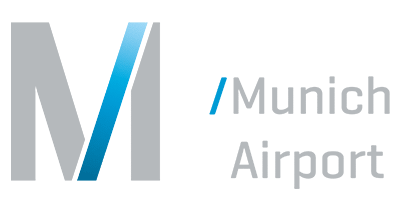 Elisabeth Huber
Innovation and Digitization Manager
Terminal 2 Company Munich Airport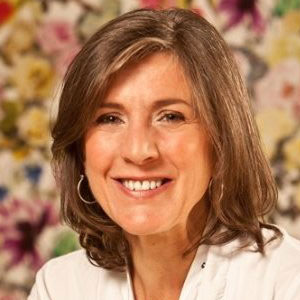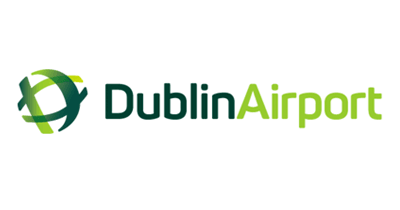 Jan Richards
Head of Insights & Planning
Dublin Airport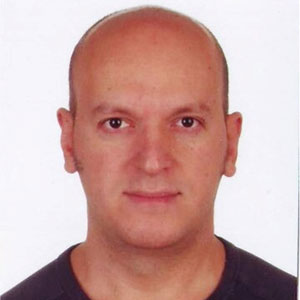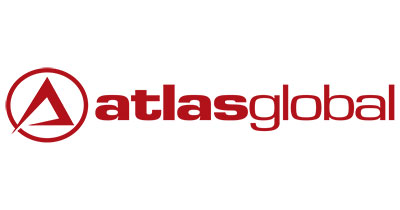 Abdullah Nergiz
Customer Experience Director
Atlasglobal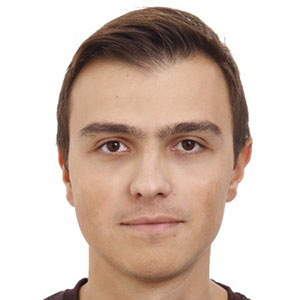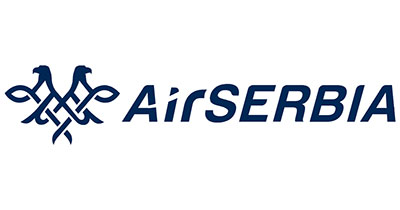 Jovan Djukic
Manager Ancillary Services
Air Serbia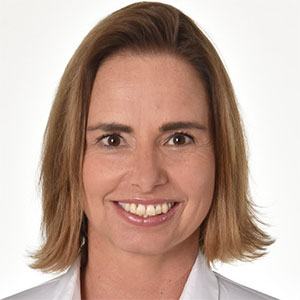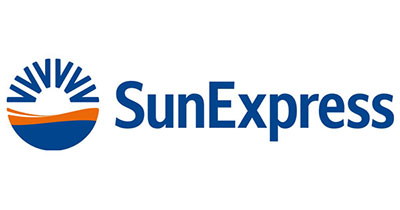 Nicole Jung
Senior Manager Product & Service
SunExpress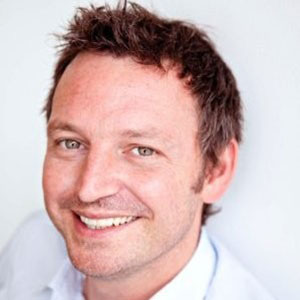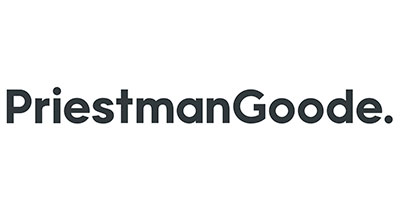 Luke Hawes
Director
PriestmanGoode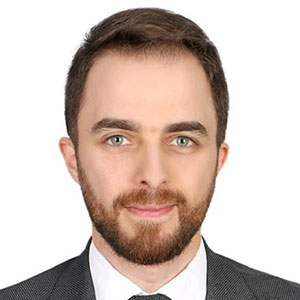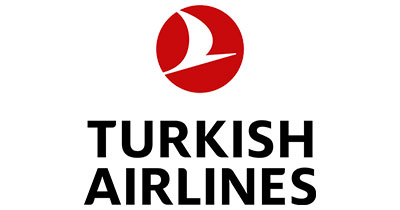 Mustafa Mucahitoglu
Customer Experience Supervisor
Turkish Airlines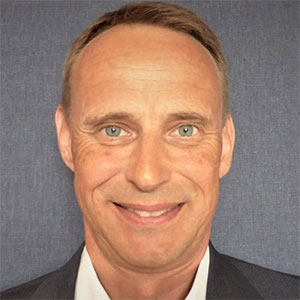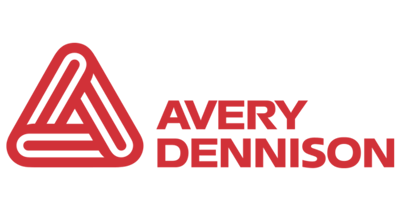 Urban Söderberg
Market Development Manager RFID Aviation
Avery Dennison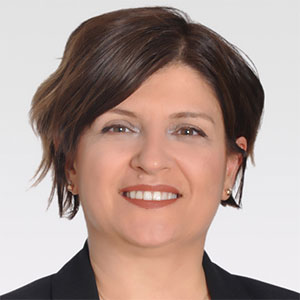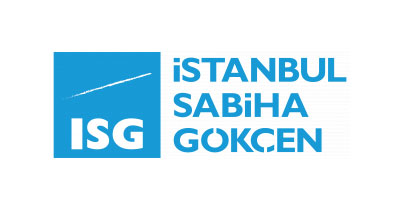 Ismihan Anderson
IT and Automation Director
Istanbul Sabiha Gökçen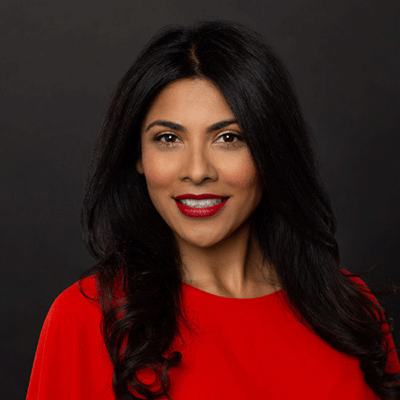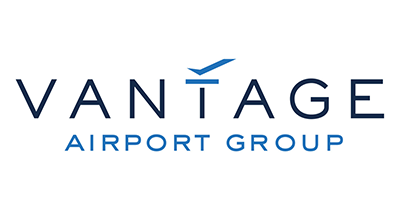 Nirali Shah
Director of Innovation, Partnerships
Vantage Airport Group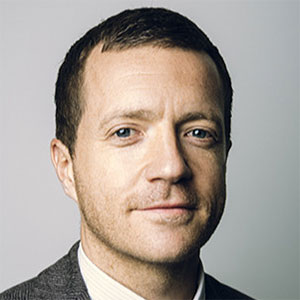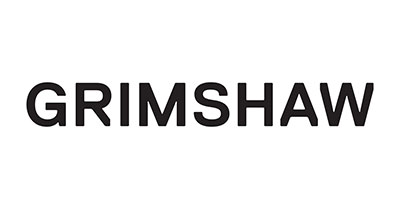 Andrew Thomas
Partner
Grimshaw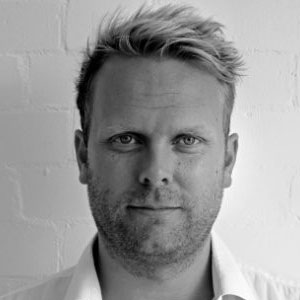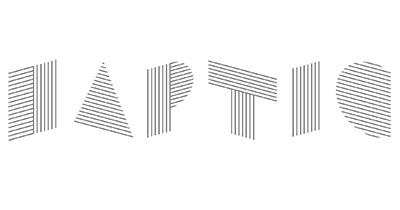 Tomas Stokke
Director
Haptic Architects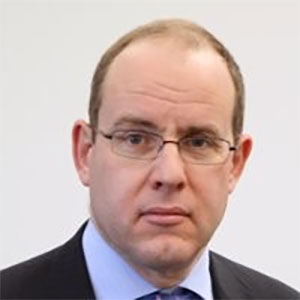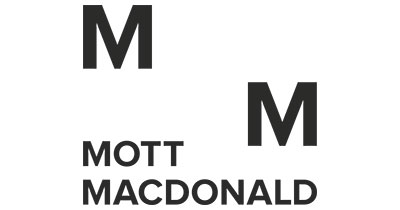 Graham Bolton
Global Practice Leader – Aviation
Mott Macdonald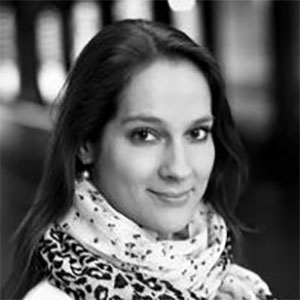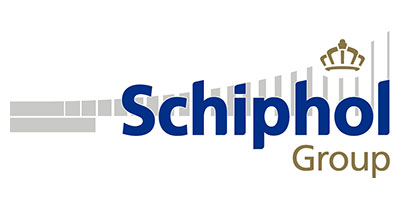 Rosanne van der Stam
Value Stream Owner for Customer Experience
Royal Schiphol Group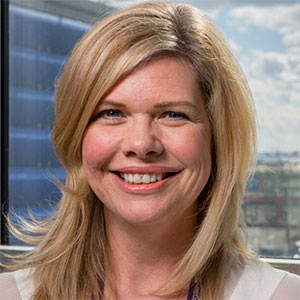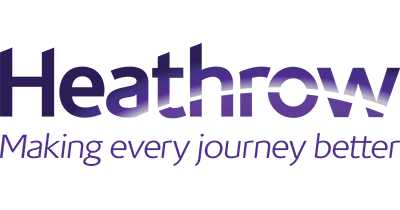 Fiona Carleton
Director of Expansion Strategy & Future Operations
Heathrow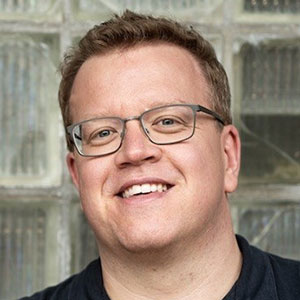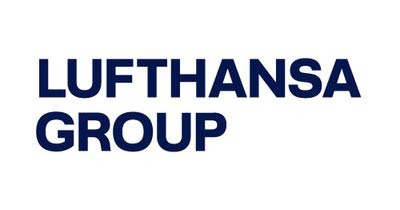 Guido Woska
Head of Passenger Experience Design (Lufthansa, SWISS, Austrian)
Lufthansa Group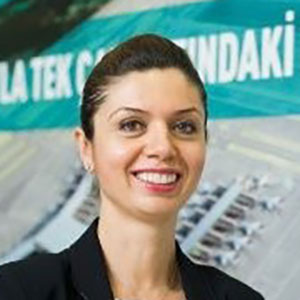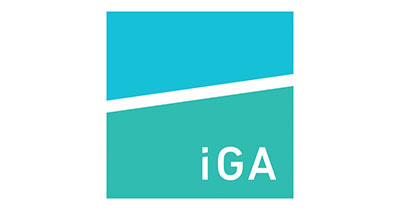 Ülkü Özeren
Director - Environment & Sustainability
İGA İstanbul New Airport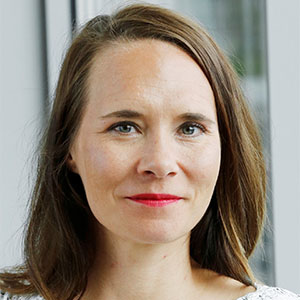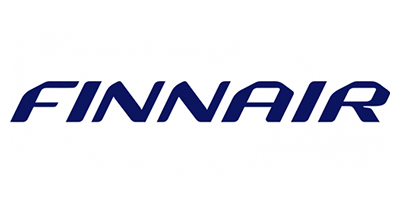 Tiina Tissari
VP Ancillary Business
Finnair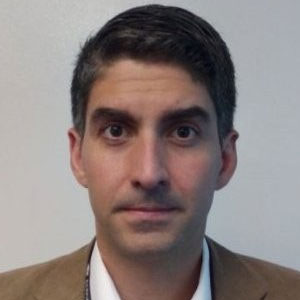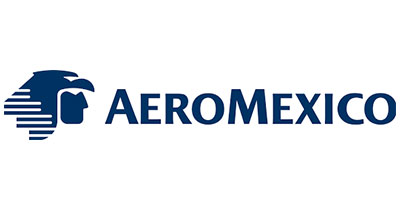 Emilio Chacon Monsant
SVP Ancillary Revenues & Direct Sales
Aeromexico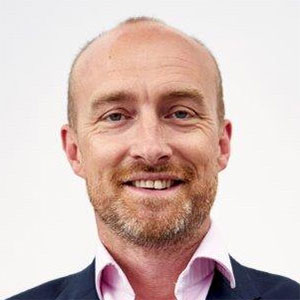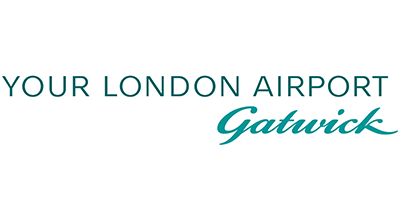 Neil Harvey
Head of Airline Performance
Gatwick Airport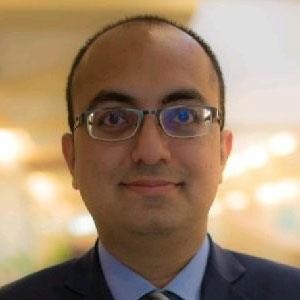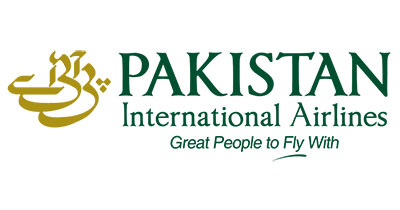 M. Osama Sheikh
Project Manager – Technology & Innovation
Pakistan International Airlines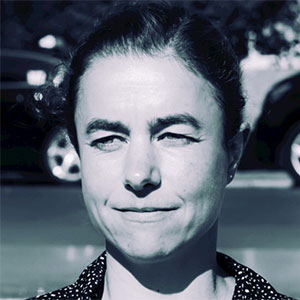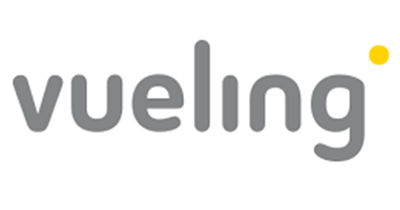 Simone van Neerven
Head of Innovation
Vueling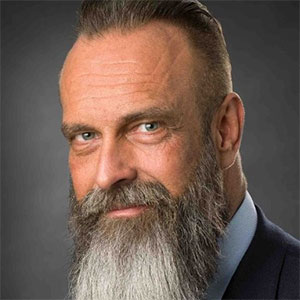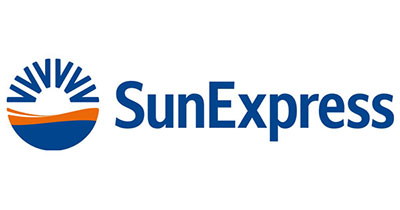 Marcus Motzkuhn
Manager Digital Distribution & Solutions
SunExpress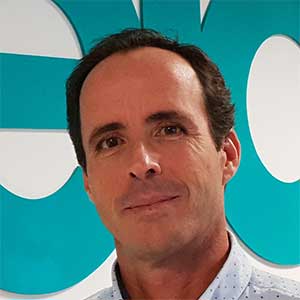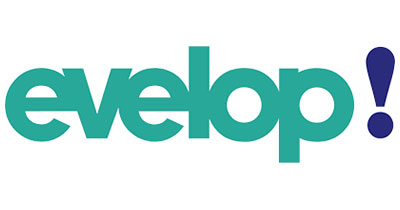 Álvaro Coromina
CIO
Evelop Airlines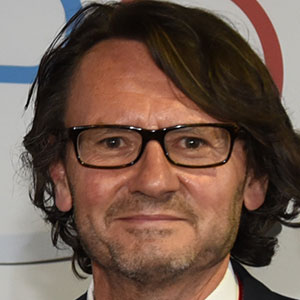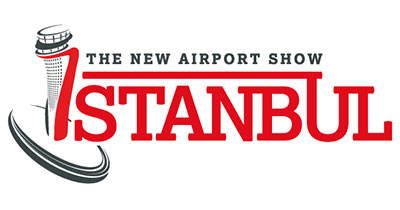 Paul Hogan
Event Director
The New Airport Show Istanbul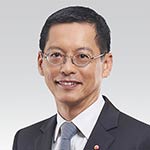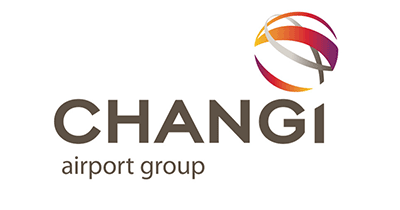 Tan Lye Teck
Executive Vice President - Airport Management
Changi Airport Group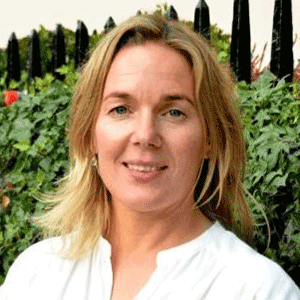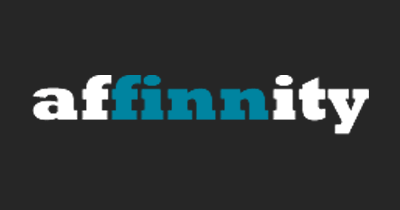 Sinead Finn
Director
Affinnity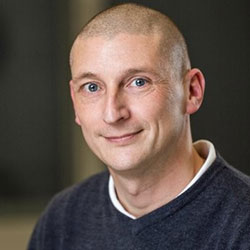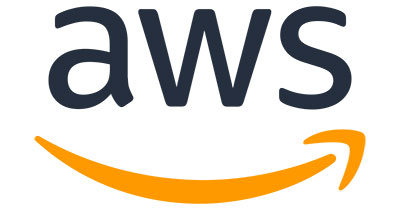 Paul Armstrong
Enterprise Solutions Architect
Amazon Web Services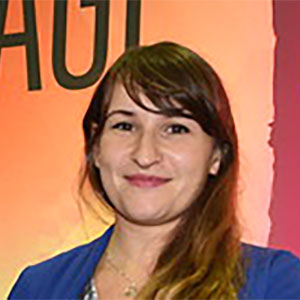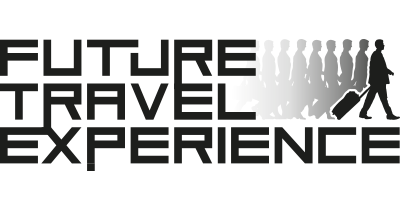 Marta Dimitrova
Assistant Editor
Future Travel Experience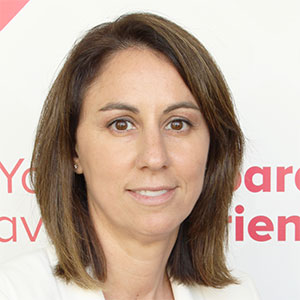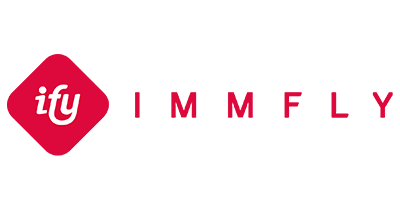 Maria Cardenal
Ex-Vueling and actual Product & Digital Services Director at
Immfly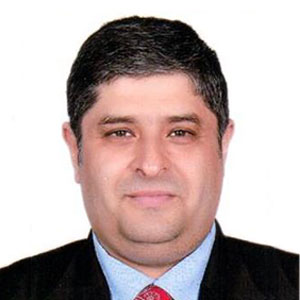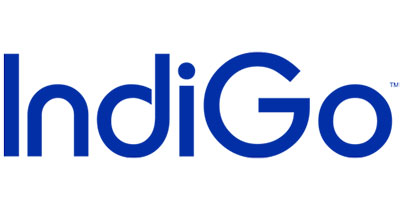 Niraj Batra
Associate Vice President- Ancillary Revenue, Business Development & Distribution
IndiGo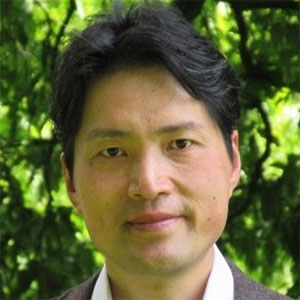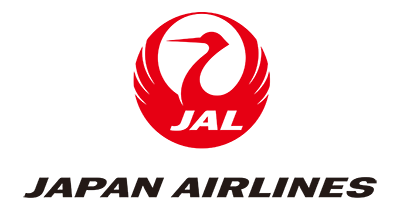 Akira Mitsumasu
VP - Global Marketing, Japan Airlines & Member of the APEX Board of Directors
Japan Airlines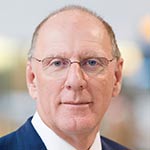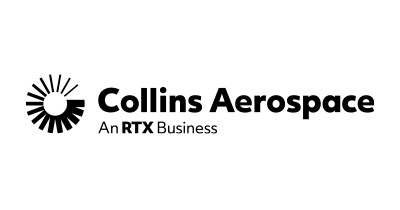 Tony Chapman
Senior Director, Marketing, Product Management and Strategy
Collins Aerospace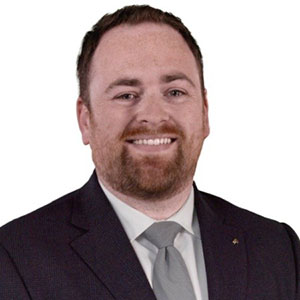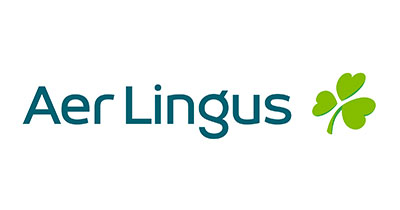 Marc Giles
Head of Guest Experience
Aer Lingus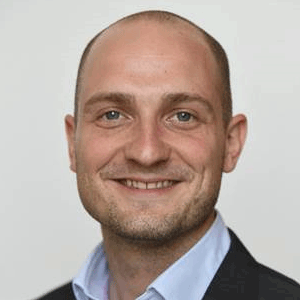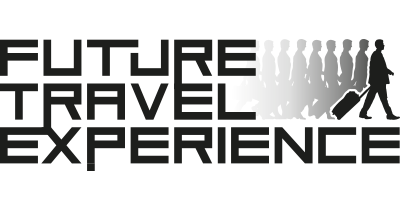 Ryan Ghee
Head of Strategy, Engagement and Content
Future Travel Experience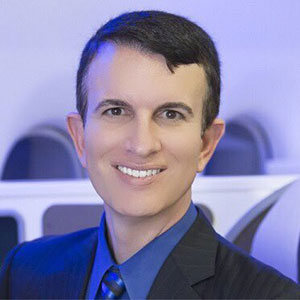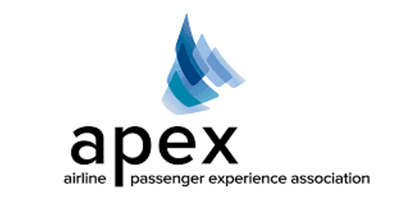 Joe Leader
CEO
APEX & IFSA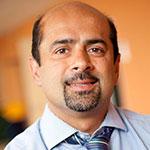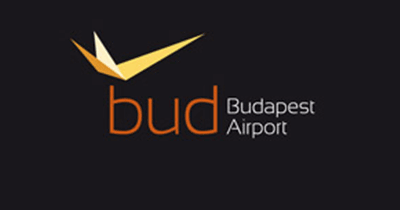 Kam Jandu
Chief Commercial Officer
Budapest Airport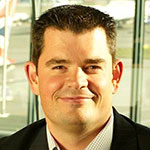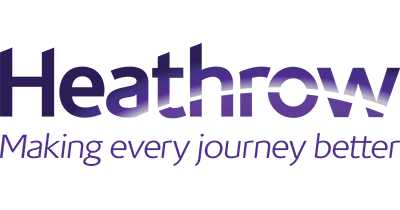 Chris Annetts
Expansion Commercial Director
Heathrow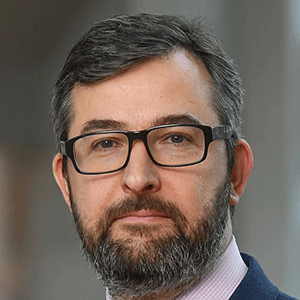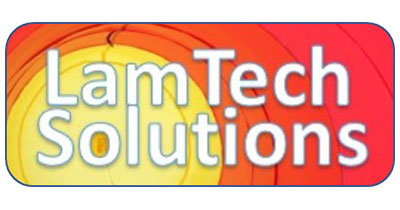 Simon Lamkin
Chief Executive Officer
LamTech Solutions & former CIO of Brussels Airlines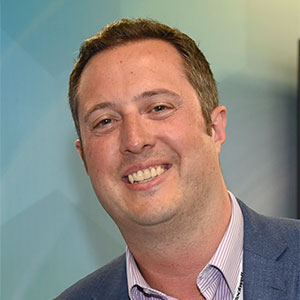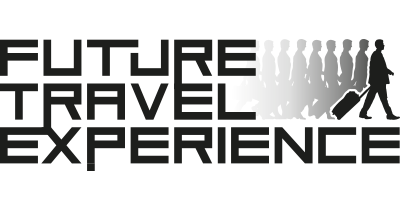 Daniel Coleman
Founder
Future Travel Experience
Sosyal Program
Eşsiz bir şehir olan İstanbul'da, Premium kayıtlı katılımcıları, Gala yemeği ve turlar olmak üzere heyecan verici sosyal program bekliyor.
Gala Yemeği
ÇARŞAMBA, 19 HAZİRAN 2019
19:30 - 22:30
Kat planını görüntüleyin