Our priority for this event is to tell the story behind the landmark new airport in Istanbul, from conception to delivery. The key means by which this will be achieved is through two unique conferences. These will be complemented by a series of conference sessions led by Future Travel Experience, which will provide a platform for leading airport and airline speakers from around the world to share their latest strategies and visions.
The Istanbul Airport Showcase Conference
---
A deep-dive on the story behind the new airport. You can expect to hear from senior executives from İGA, Turkish Airlines and the other key partners to the project, who will share insight on how the new airport was approached, the challenges that were overcome along the way, and the key learnings other industry stakeholders can take away and apply to their own development projects.
Complemented by unique conference tracks from Future Travel Experience with leading speakers from around the world
---
Future Travel Experience conferences are truly unique and deliver a memorable learning experience by providing progressive insight from industry leaders, technology giants, disruptors, parallel industries, academia and startups. FTE hosts plenary sessions to provide outside-of-the-box thinking and inspiration on the future from industry first-movers, and also drills down into dedicated focus areas through multiple conference tracks, which are tailored to specific areas of interest. In addition, to facilitate the best level of knowledge-sharing and interactivity, FTE's conference sessions utilise diverse formats ranging from Co-creation Roundtables through to Fireside Chats.
Latest Confirmed speakers: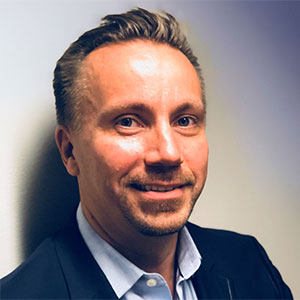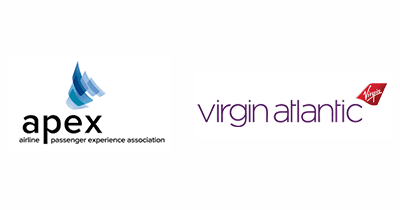 Juha Jarvinen
EVP Commercial, Virgin Atlantic Airways & President of the Board of Directors,
APEX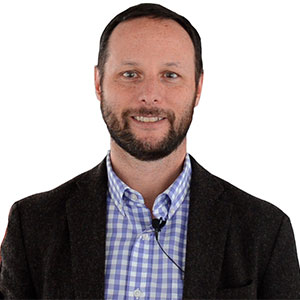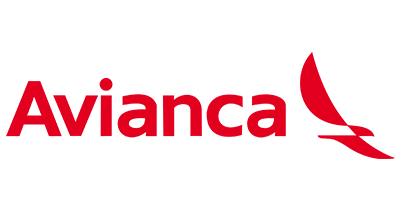 Santiago Aldana Sanín
CDO & CTO,
Avianca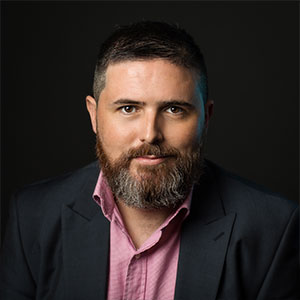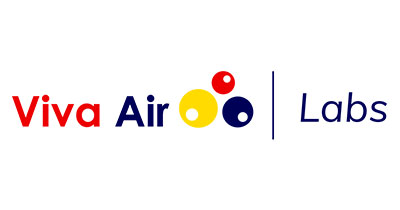 Clyde Hutchinson
Head of Innovation,
Viva Air Labs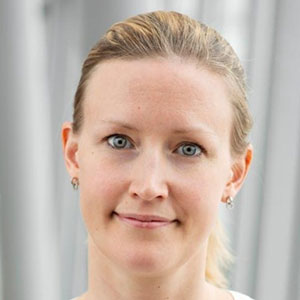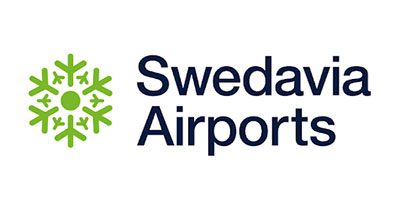 Karin Gylin
Head of Innovation,
Swedavia AB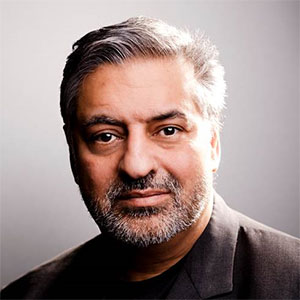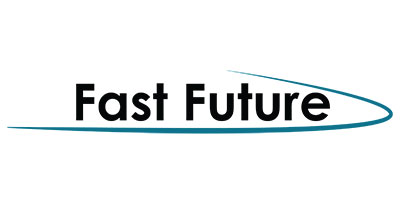 Rohit Talwar
CEO,
Fast Future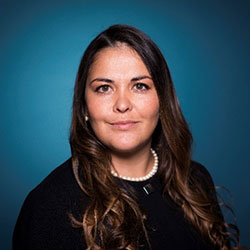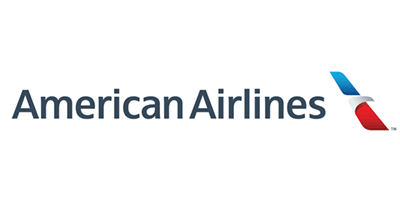 Mariana Fonseca Medina
Director of Ancillary & Merchandising Strategy,
American Airlines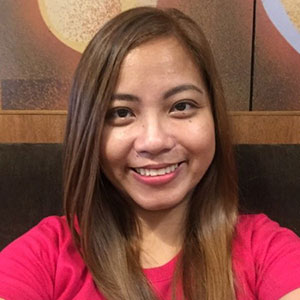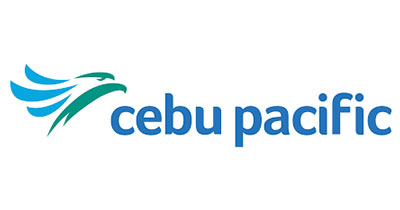 Apple Ignacio
Director of Ancillary,
Cebu Pacific Air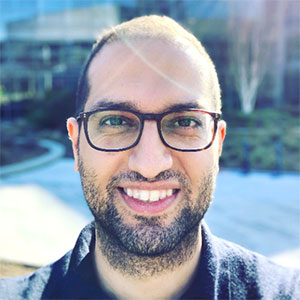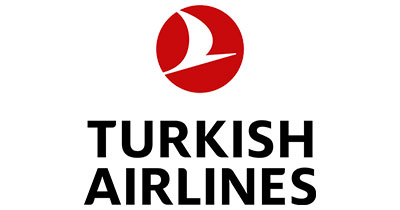 Seyda Tartar
Digital Innovation Manager,
Turkish Airlines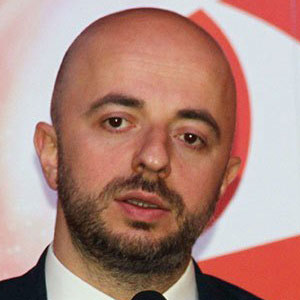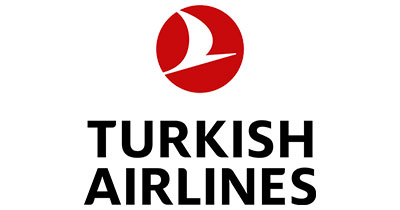 Ahmet Olmuştur
CMO,
Turkish Airlines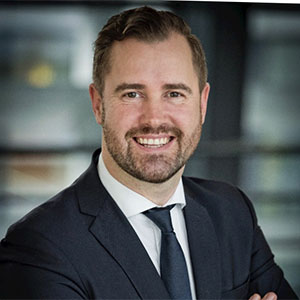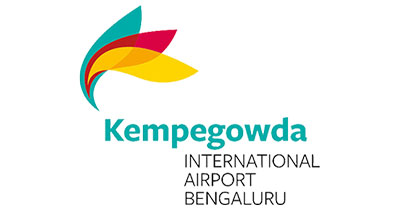 Thomas Hoff Andersson
Chief Operating Officer,
Bengaluru International Airport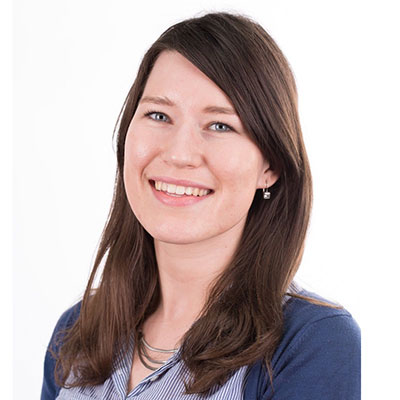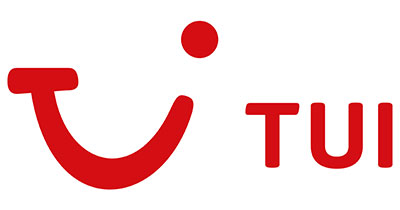 Katarina Hlavata
Senior Ancillaries Manager,
TUI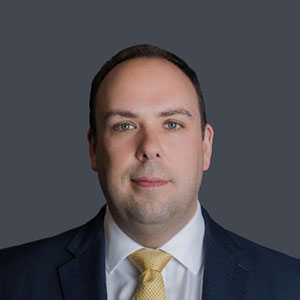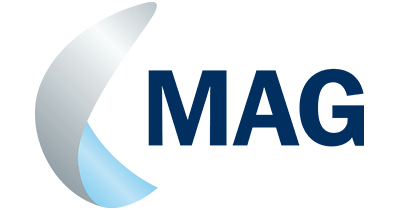 Nicholas Woods
Chief Information Officer,
MAG (Airports Group)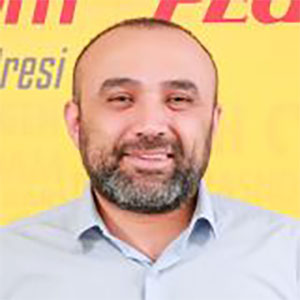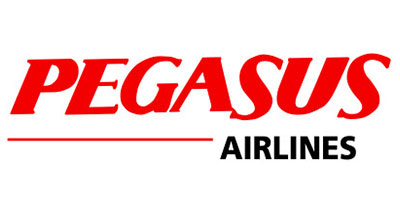 Murat Demirbilek
Vice President of Ground Operations,
Pegasus Airlines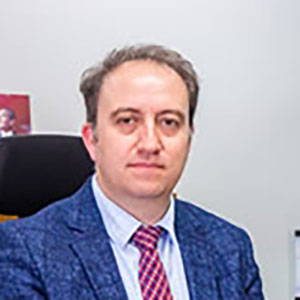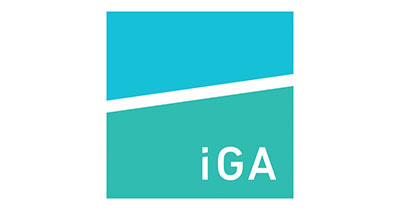 İsmail Polat
Chief Technical Officer (CTO),
Istanbul Airport/IGA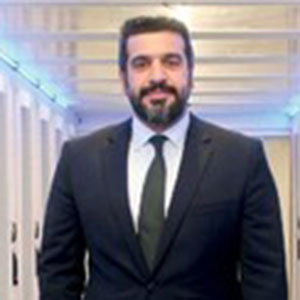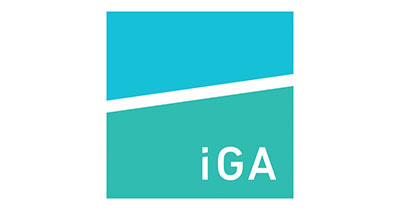 Ersin Inankul
CIO of Istanbul Airport,
General Manager iGA Systems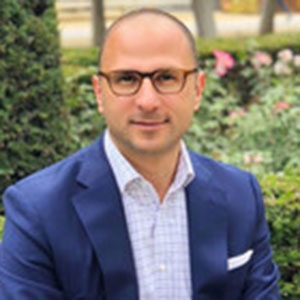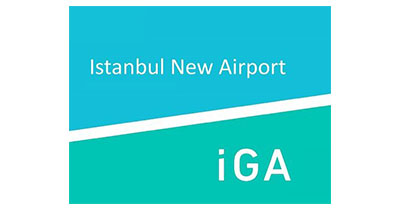 Mert Basar
Chief Commercial Officer,
Istanbul Airport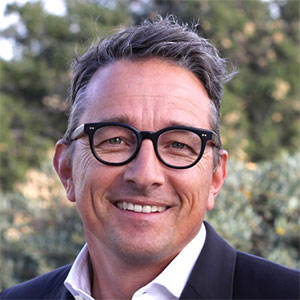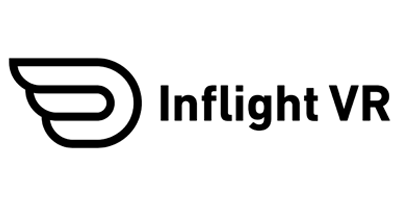 Matthias Walther
CMO
Inflight VR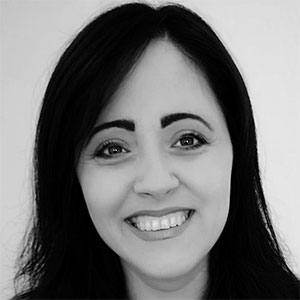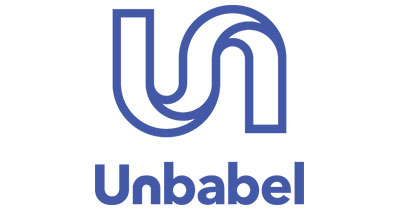 Gina Dragulin
Director of Product Marketing & Partner Marketing
Unbabel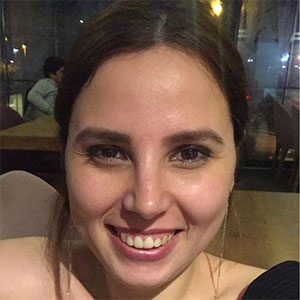 Deniz Kargacı
Quality Assurance and Business Development Manager
THY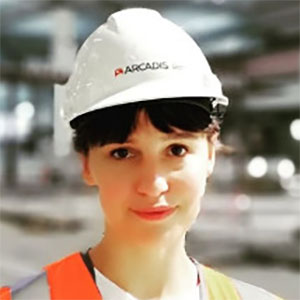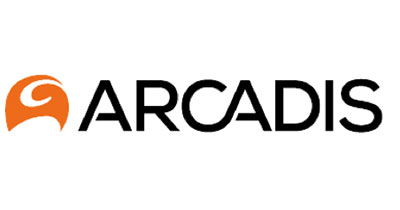 Nisa Talay
Project Manager-Hydrogeologist
Arcadis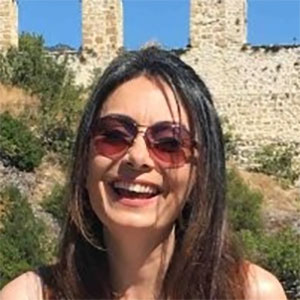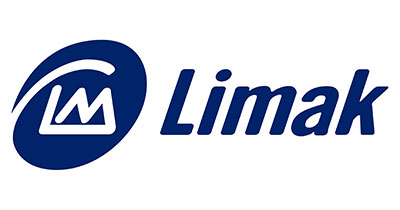 Hatice Cinar
HSE Director
Limak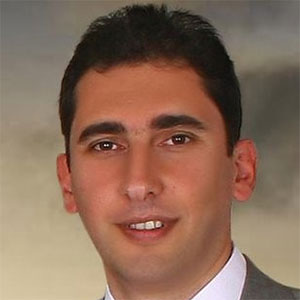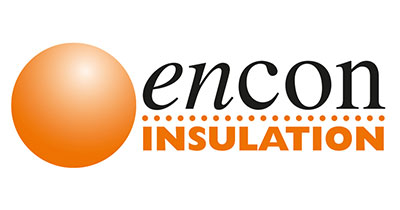 Haluk Çeribaşı
Company Director
ENCON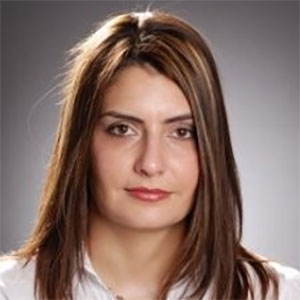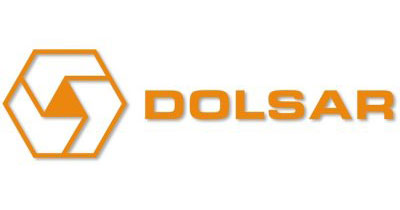 Nihan Derinöz
Regional Office Director
DOLSAR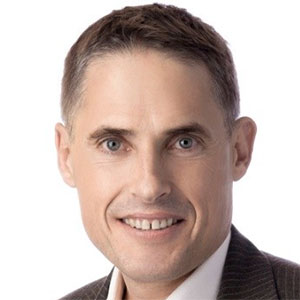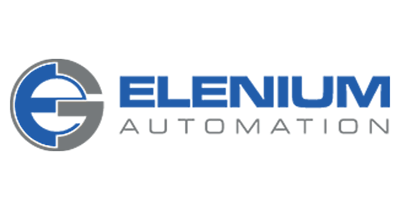 Ilya Gutlin
Chief Commercial Officer
Elenium Automation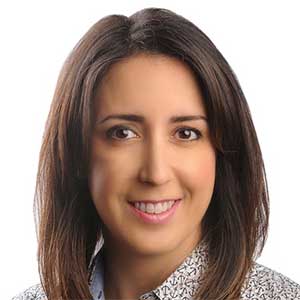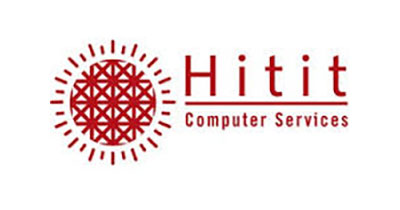 Asli Bayraktar
Account Services Manager
Hitit CS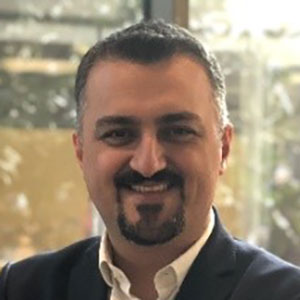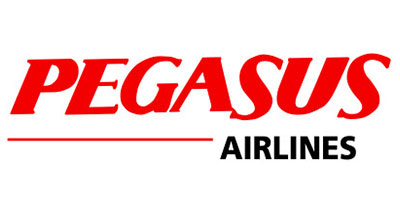 Erdinç Uğurlu
VP, Business Solutions
Pegasus Airlines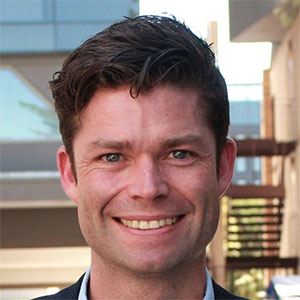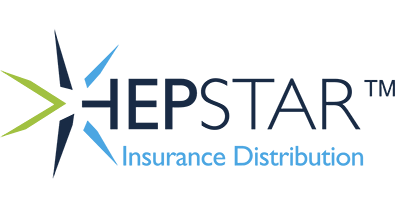 Brett Dyason
Co-Founder & CEO
Hepstar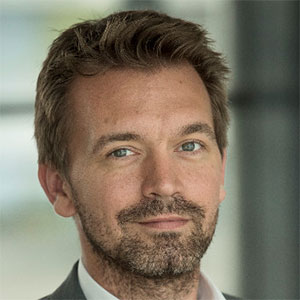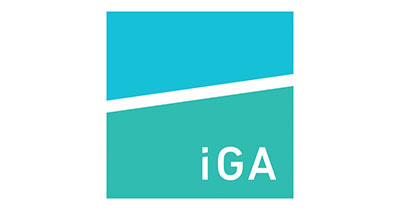 Stephan M. Schwolgin
ORAT Consultant (CPH Airports International)
İGA İstanbul New Airport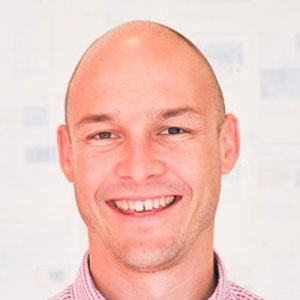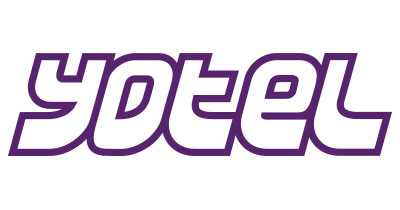 Matthew Elgie
Digital Director
YOTEL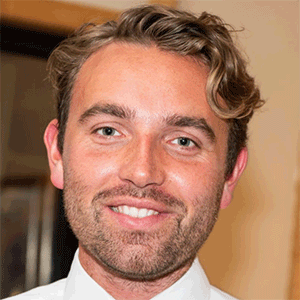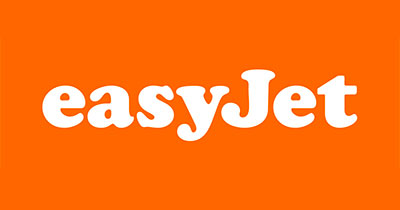 Ben Robertson
Product Manager - Ancillary Revenue
easyJet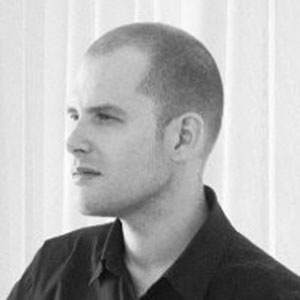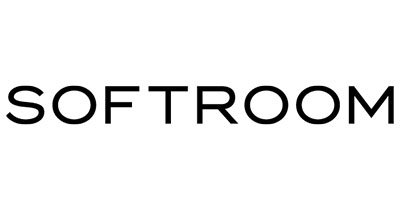 Oliver Salway
Director
Softroom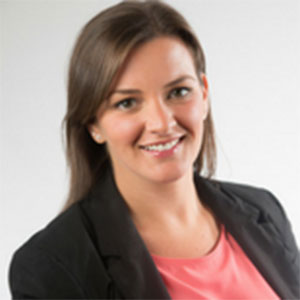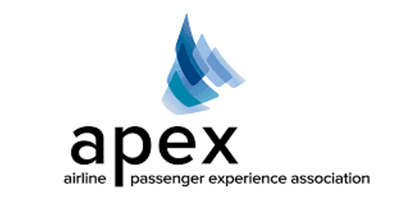 Lauren Costello
Director, Programs & Services
Airline Passenger Experience Association (APEX)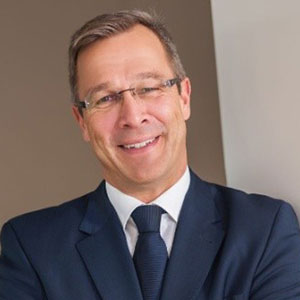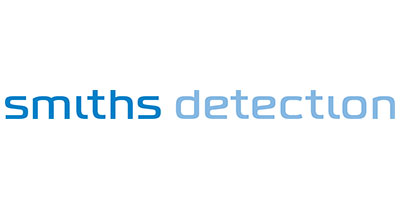 Harald Jentsch
Head of Airports & Baggage Screening
Smiths Detection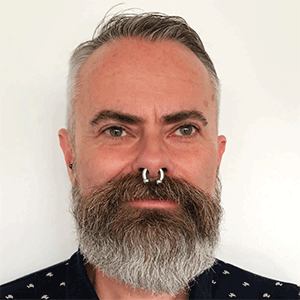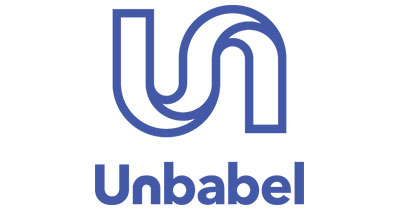 Michael Ollitervo-Murphy
VP of Customer Experience
Unbabel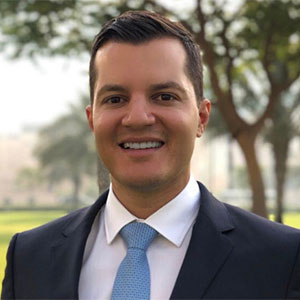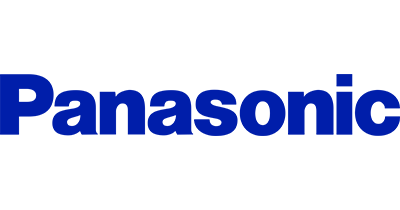 Marco Ghassemi
Sr. Director, Account Management
Panasonic Avionics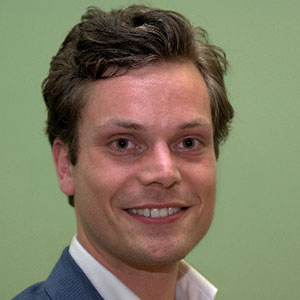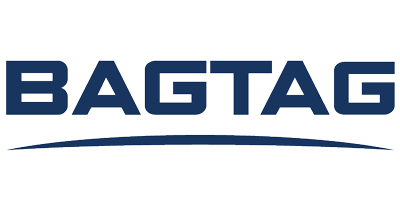 Jasper Quak
Global Business Development
BAGTAG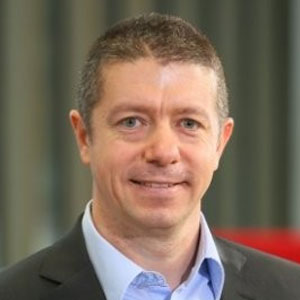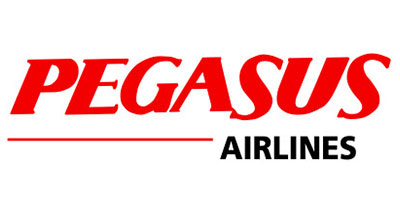 Onur Dedekoylu
Senior Vice President - Marketing and e-commerce
Pegasus Airlines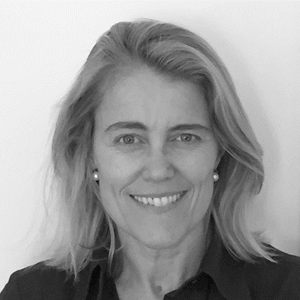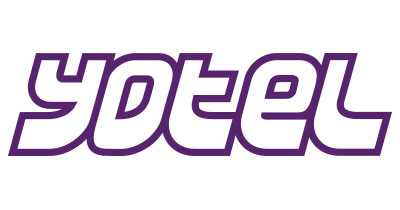 Lisa Bovio
Chief Commercial Officer
YOTEL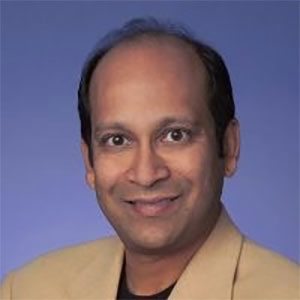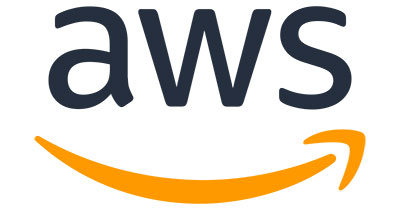 Ravi Bagal
Head of Worldwide Business Development, Consumers and Retail
Amazon Web Services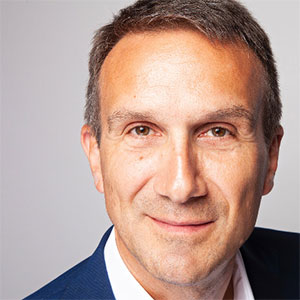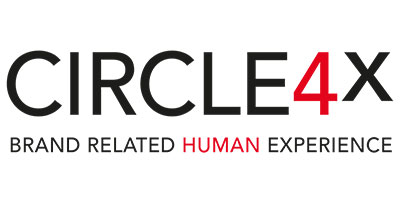 Michele Fuhs
Founder of Circle4x and former Head of Future Retail of BMW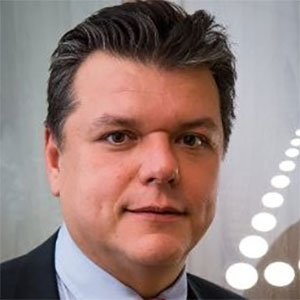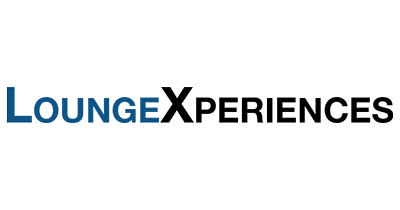 Andrea Boni
Founder, LoungeXperiences and former Vice President Marketing, Innovation and Business Development at Brussels Airlines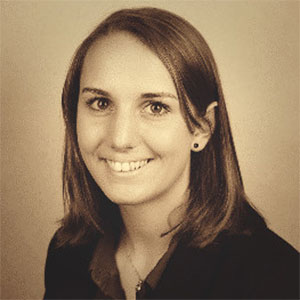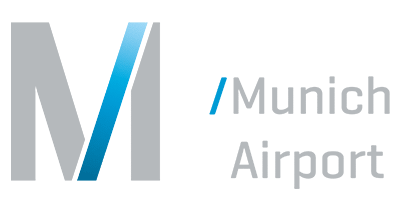 Elisabeth Huber
Innovation and Digitization Manager
Terminal 2 Company Munich Airport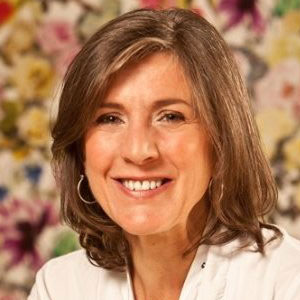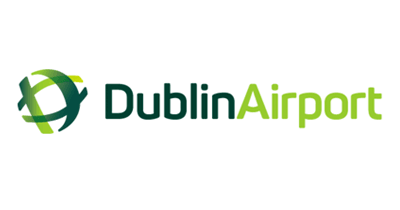 Jan Richards
Head of Insights & Planning
Dublin Airport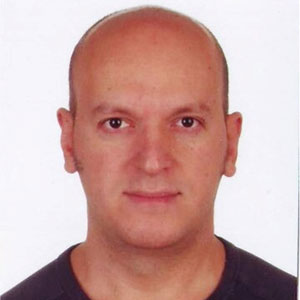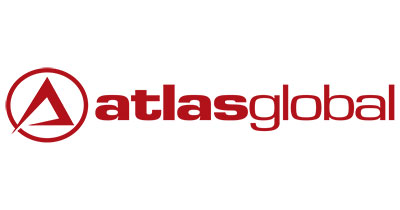 Abdullah Nergiz
Customer Experience Director
Atlasglobal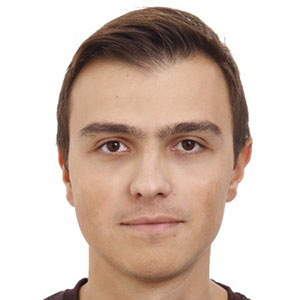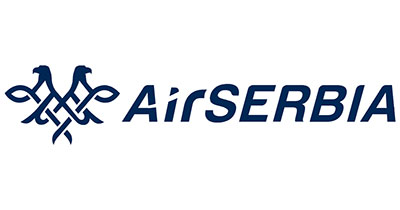 Jovan Djukic
Manager Ancillary Services
Air Serbia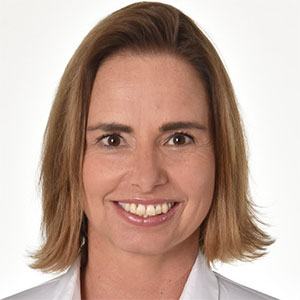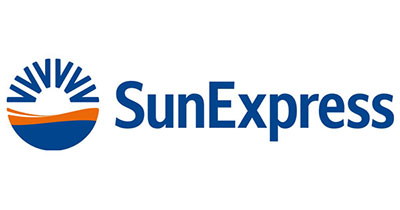 Nicole Jung
Senior Manager Product & Service
SunExpress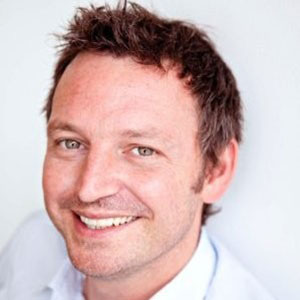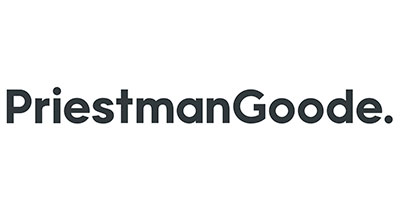 Luke Hawes
Director
PriestmanGoode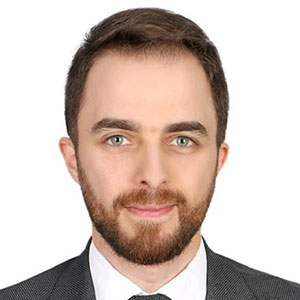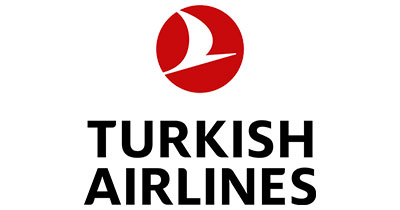 Mustafa Mucahitoglu
Customer Experience Supervisor
Turkish Airlines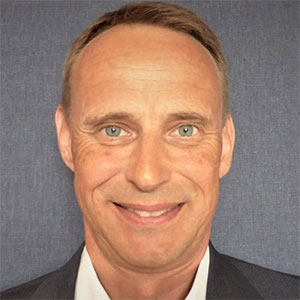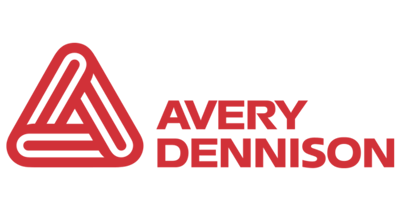 Urban Söderberg
Market Development Manager RFID Aviation
Avery Dennison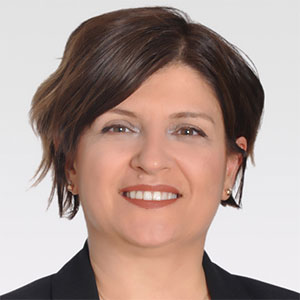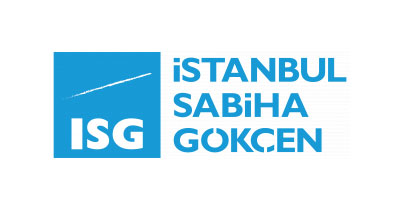 Ismihan Anderson
IT and Automation Director
Istanbul Sabiha Gökçen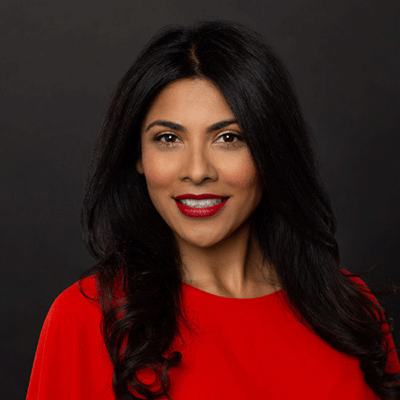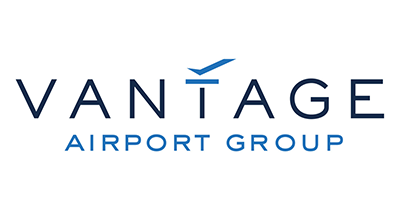 Nirali Shah
Director of Innovation, Partnerships
Vantage Airport Group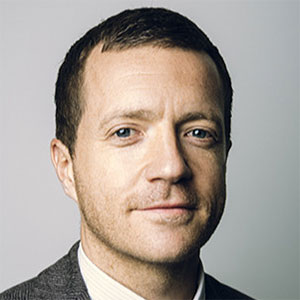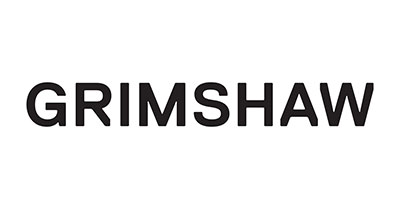 Andrew Thomas
Partner
Grimshaw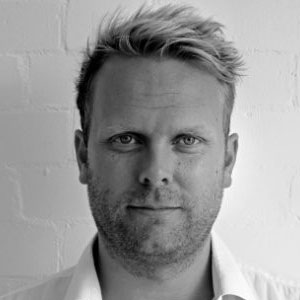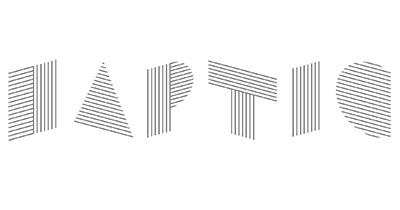 Tomas Stokke
Director
Haptic Architects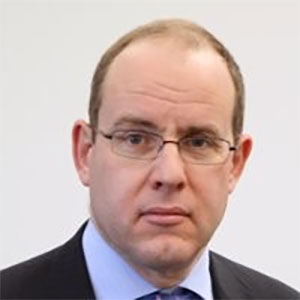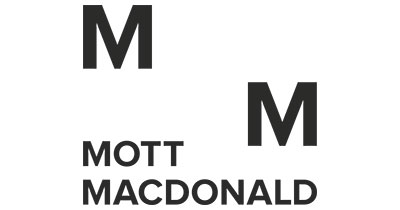 Graham Bolton
Global Practice Leader – Aviation
Mott Macdonald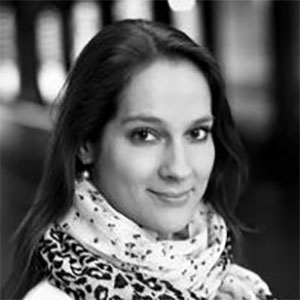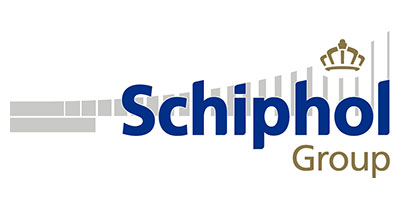 Rosanne van der Stam
Value Stream Owner for Customer Experience
Royal Schiphol Group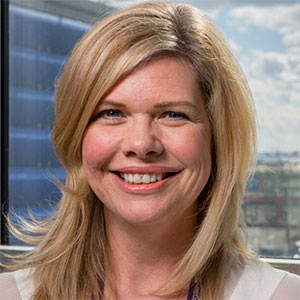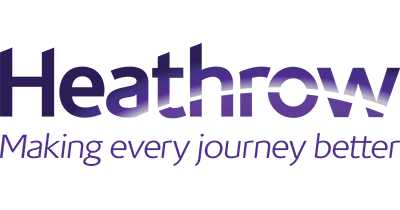 Fiona Carleton
Director of Expansion Strategy & Future Operations
Heathrow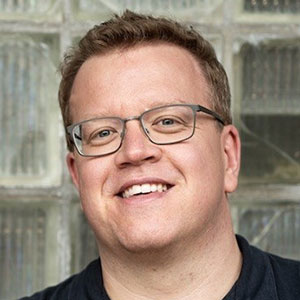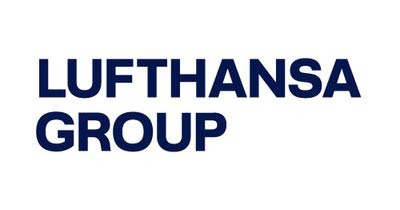 Guido Woska
Head of Passenger Experience Design (Lufthansa, SWISS, Austrian)
Lufthansa Group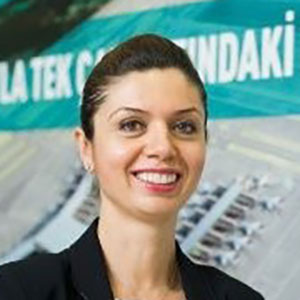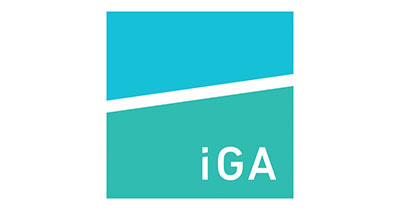 Ülkü Özeren
Director - Environment & Sustainability
İGA İstanbul New Airport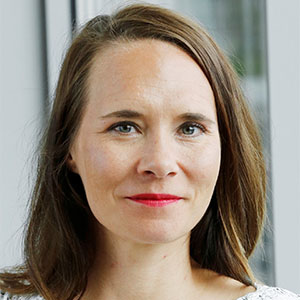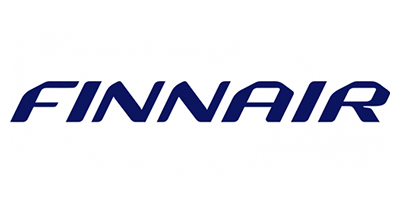 Tiina Tissari
VP Ancillary Business
Finnair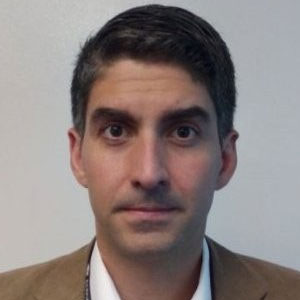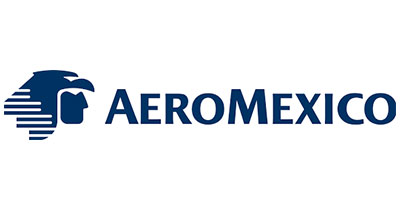 Emilio Chacon Monsant
SVP Ancillary Revenues & Direct Sales
Aeromexico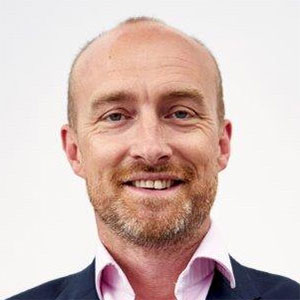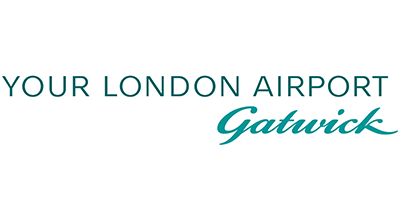 Neil Harvey
Head of Airline Performance
Gatwick Airport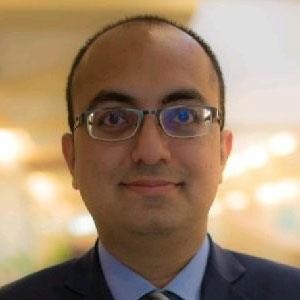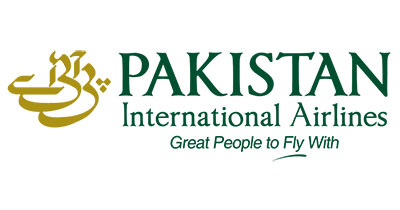 M. Osama Sheikh
Project Manager – Technology & Innovation
Pakistan International Airlines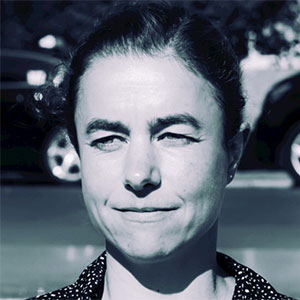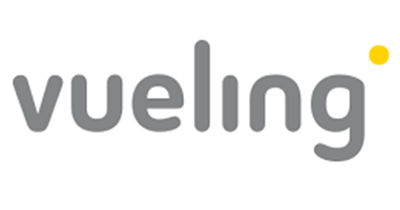 Simone van Neerven
Head of Innovation
Vueling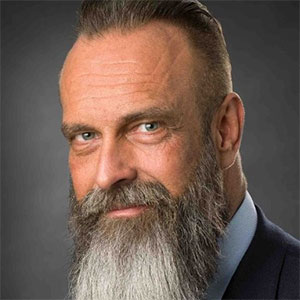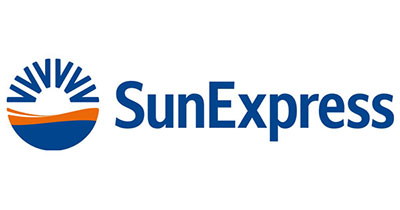 Marcus Motzkuhn
Manager Digital Distribution & Solutions
SunExpress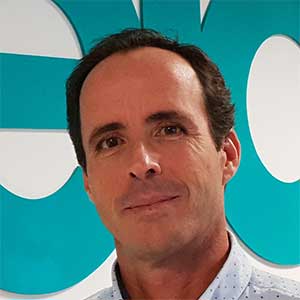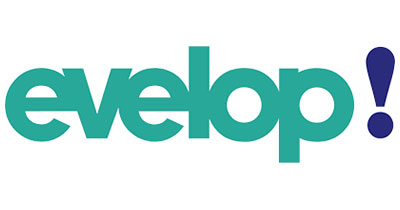 Álvaro Coromina
CIO
Evelop Airlines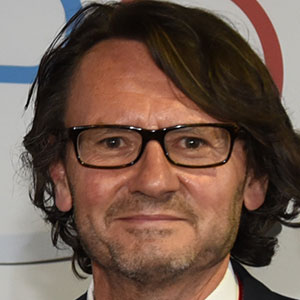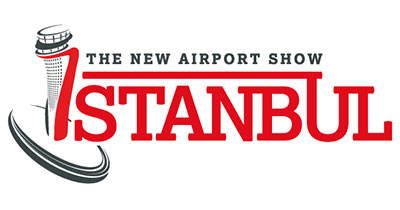 Paul Hogan
Event Director
The New Airport Show Istanbul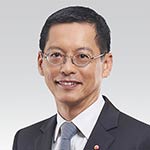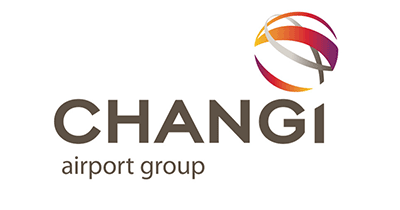 Tan Lye Teck
Executive Vice President - Airport Management
Changi Airport Group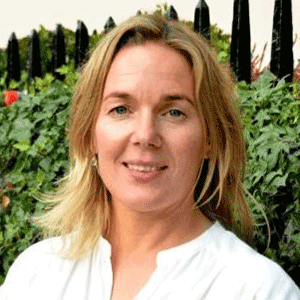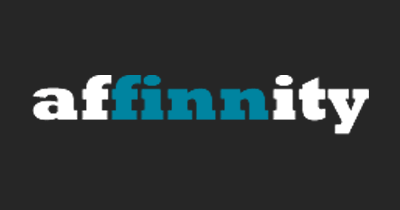 Sinead Finn
Director
Affinnity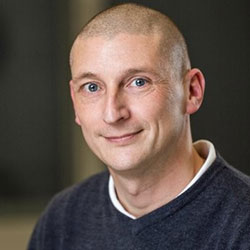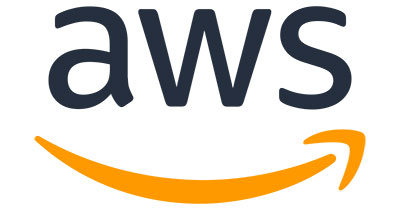 Paul Armstrong
Enterprise Solutions Architect
Amazon Web Services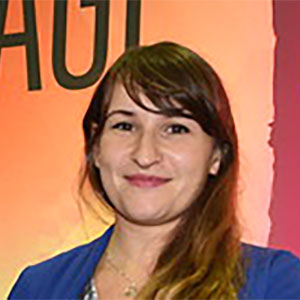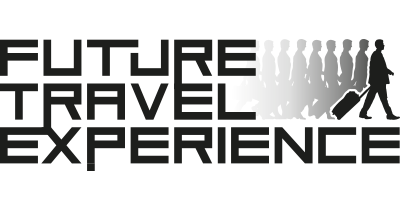 Marta Dimitrova
Assistant Editor
Future Travel Experience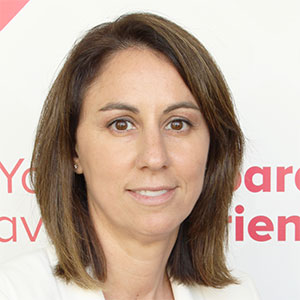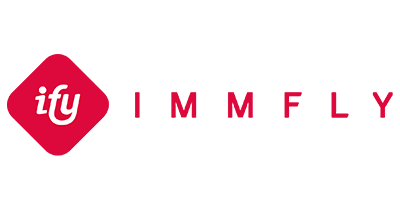 Maria Cardenal
Ex-Vueling and actual Product & Digital Services Director at
Immfly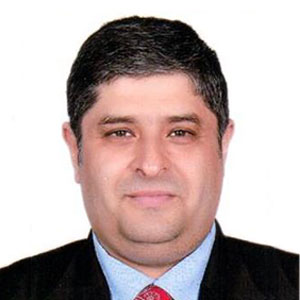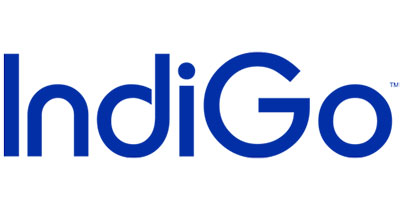 Niraj Batra
Associate Vice President- Ancillary Revenue, Business Development & Distribution
IndiGo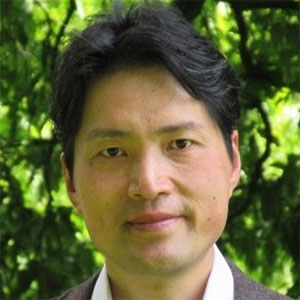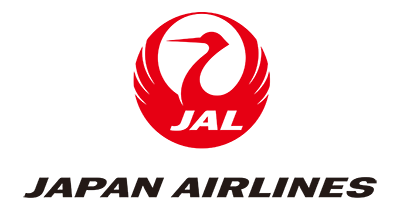 Akira Mitsumasu
VP - Global Marketing, Japan Airlines & Member of the APEX Board of Directors
Japan Airlines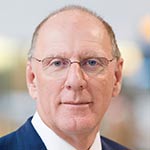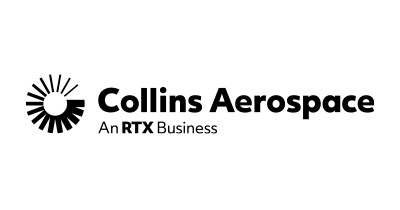 Tony Chapman
Senior Director, Marketing, Product Management and Strategy
Collins Aerospace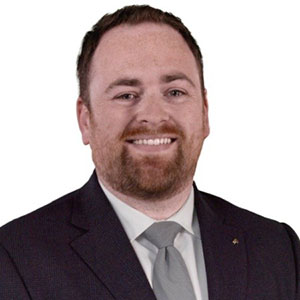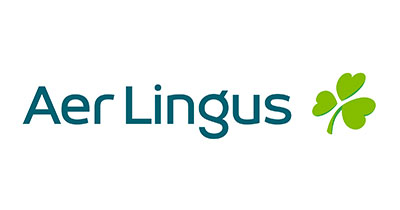 Marc Giles
Head of Guest Experience
Aer Lingus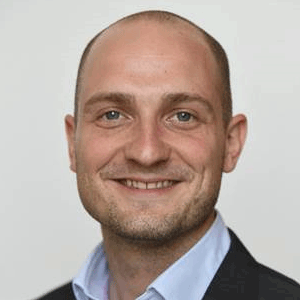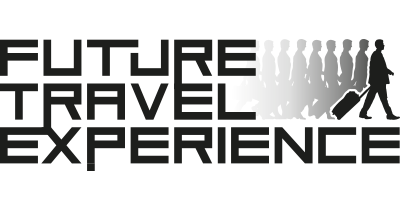 Ryan Ghee
Head of Strategy, Engagement and Content
Future Travel Experience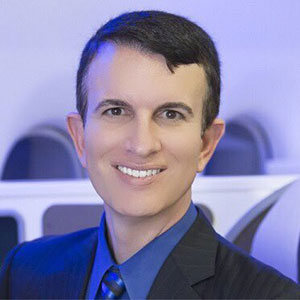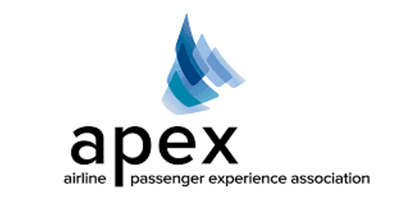 Joe Leader
CEO
APEX & IFSA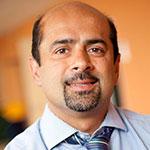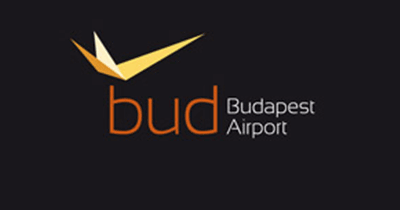 Kam Jandu
Chief Commercial Officer
Budapest Airport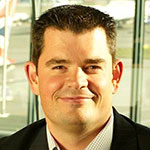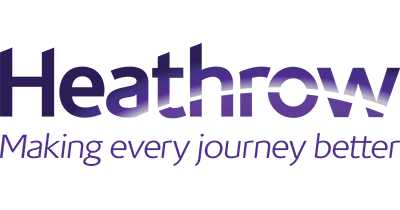 Chris Annetts
Expansion Commercial Director
Heathrow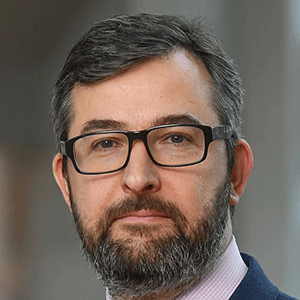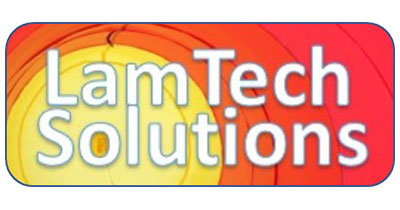 Simon Lamkin
Chief Executive Officer
LamTech Solutions & former CIO of Brussels Airlines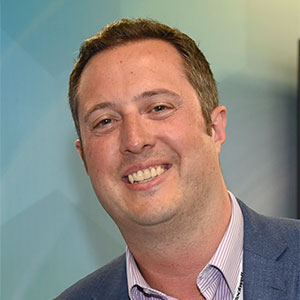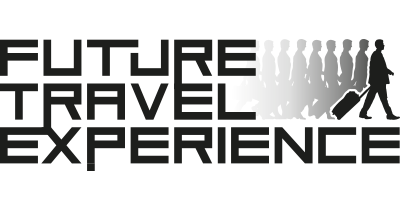 Daniel Coleman
Founder
Future Travel Experience