A

mega-show

to commemorate a

mega-hub

, and the resurgent Turkish aviation market
THE NEW AIRPORT SHOW ISTANBUL
Istanbul Congress Center ICC, Istanbul
FREE
MAJOR FREE TO ATTEND exhibition
GALA EVENING HOSTED BY TURKISH AIRLINES
GOLD SPONSOR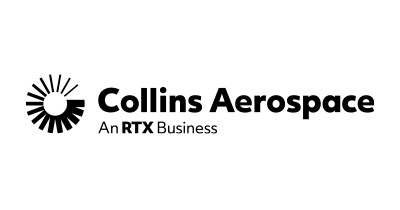 GOLD SPONSOR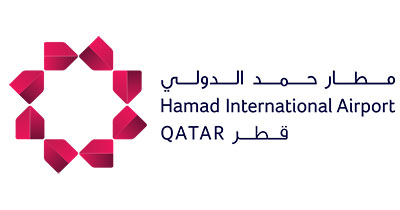 GOLD SPONSOR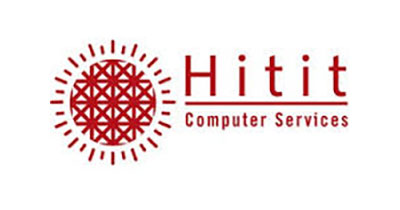 GOLD SPONSOR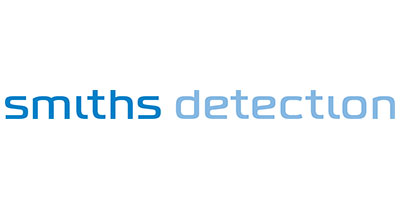 GOLD SPONSOR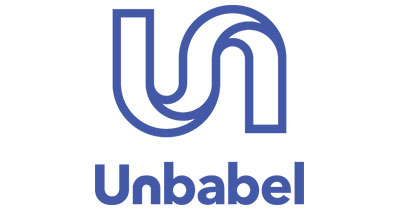 GOLD SPONSOR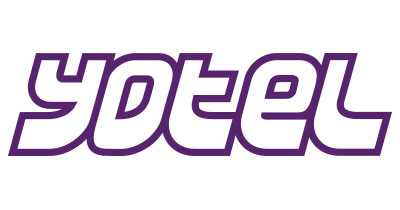 SILVER SPONSOR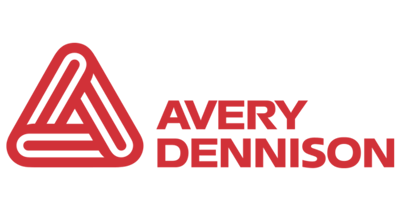 SILVER SPONSOR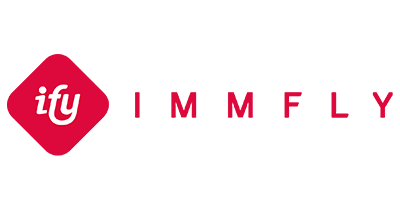 BRONZE SPONSOR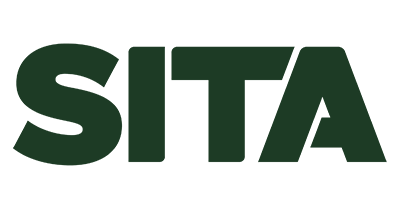 What is The New Airport Show Istanbul?
The aviation industry in Turkey is booming again and on 29 October 2018, Istanbul Airport opened to the world. It is the new hub and home of Turkish Airlines and will eventually offer flights to more than 350 destinations with an annual passenger capacity of up to 200 million. The New Airport Show Istanbul is an event that celebrates the opening of the game-changing Istanbul Airport. This show will tell the industry story behind the most important new hub between New York and Shanghai through a spectacular exhibition and high-calibre conferences detailing how and why this hub has been built, and defining its centrally strategic role in global aviation. Taking place at the downtown Istanbul Congress Centre (ICC), Turkey's most prestigious convention venue and the largest in Istanbul, the show, co-located with Future Travel Experience EMEA, is expected to attract 1,500+ international visitors and 75+ exhibitors.
---
The Istanbul New Airport Showcase Conference
A deep-dive on the story behind the new airport. You can expect to hear from senior executives from İGA, Turkish Airlines and the other key partners to the project, who will share insight on how the new airport was approached, the challenges that were overcome along the way, and the key learnings other industry stakeholders can take away and apply to their own development projects.
---
FTE Conferences
The Istanbul New Airport Showcase Conference will be complemented by a series of conference sessions led by Future Travel Experience, featuring leading speakers from around the world, who will focus on topics such as: Digital & Innovation, Ancillary Revenues, Airport Operations & Performance, Design & Delivery, and Customer Experience
Latest confirmed speakers: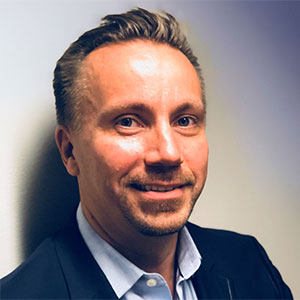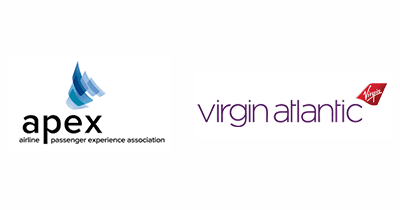 Juha Jarvinen
EVP Commercial, Virgin Atlantic Airways & President of the Board of Directors,
APEX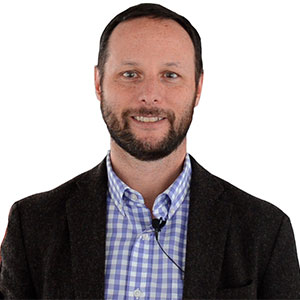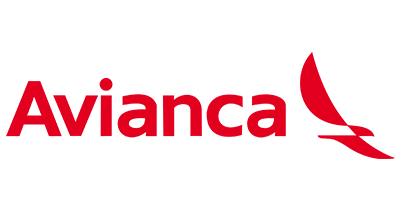 Santiago Aldana Sanín
CDO & CTO,
Avianca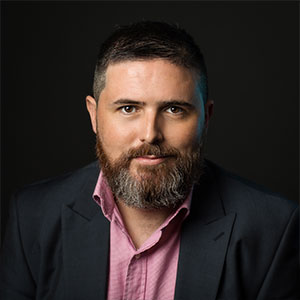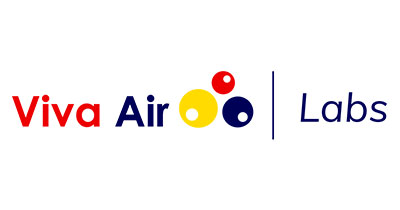 Clyde Hutchinson
Head of Innovation,
Viva Air Labs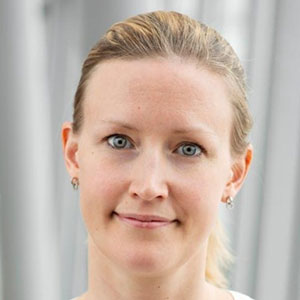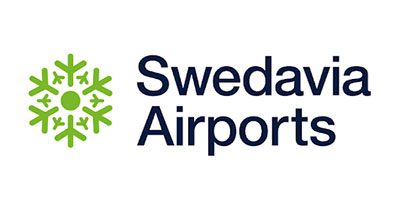 Karin Gylin
Head of Innovation,
Swedavia AB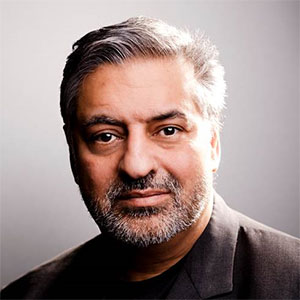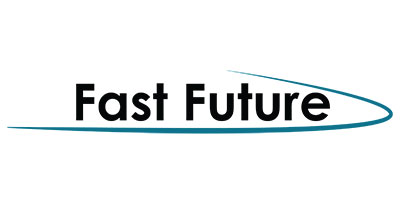 Rohit Talwar
CEO,
Fast Future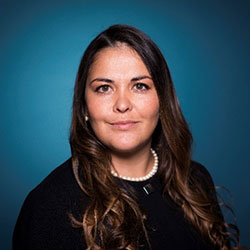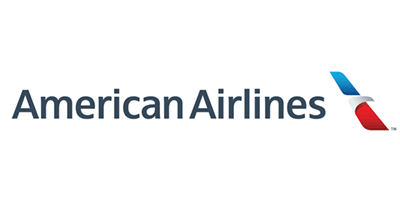 Mariana Fonseca Medina
Director of Ancillary & Merchandising Strategy,
American Airlines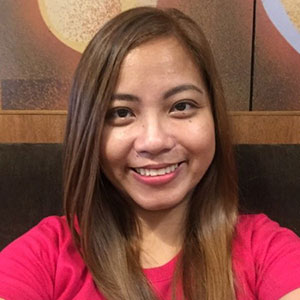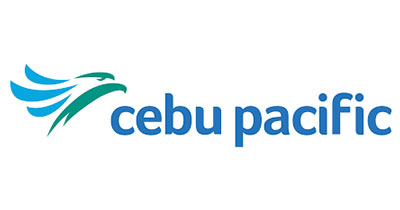 Apple Ignacio
Director of Ancillary,
Cebu Pacific Air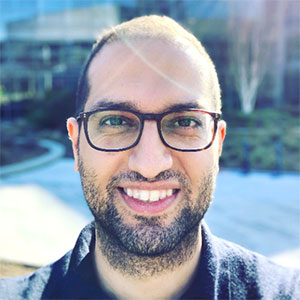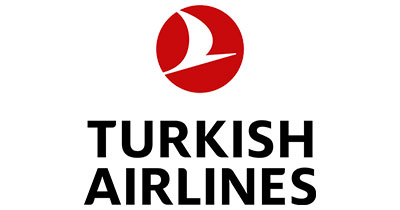 Seyda Tartar
Digital Innovation Manager,
Turkish Airlines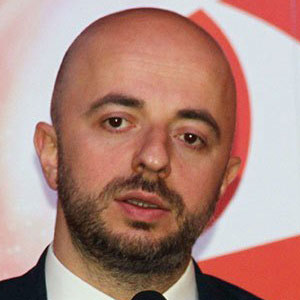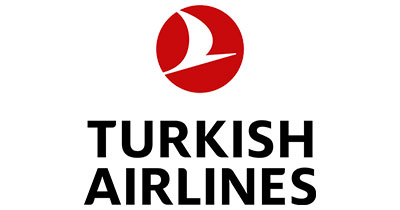 Ahmet Olmuştur
CMO,
Turkish Airlines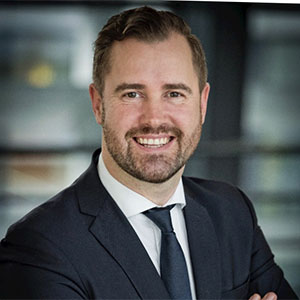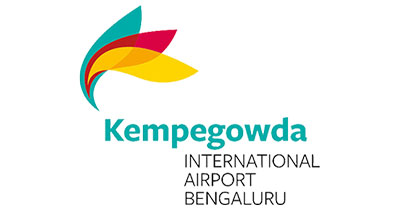 Thomas Hoff Andersson
Chief Operating Officer,
Bengaluru International Airport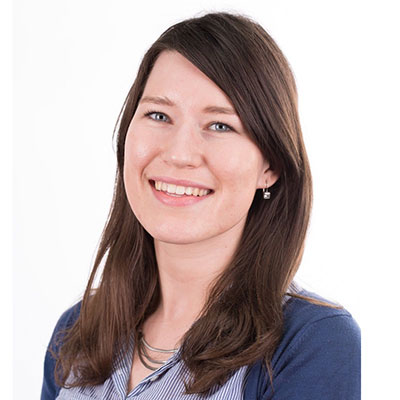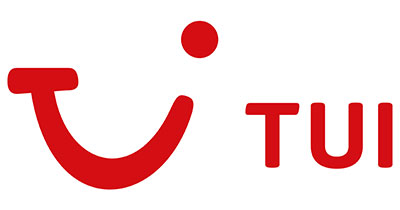 Katarina Hlavata
Senior Ancillaries Manager,
TUI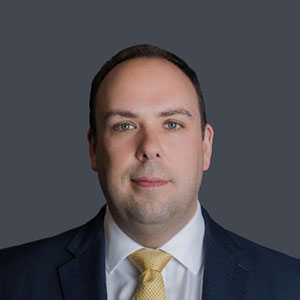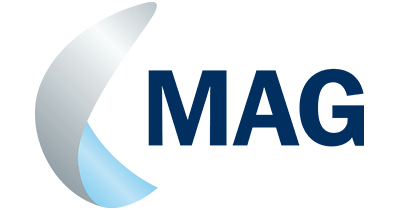 Nicholas Woods
Chief Information Officer,
MAG (Airports Group)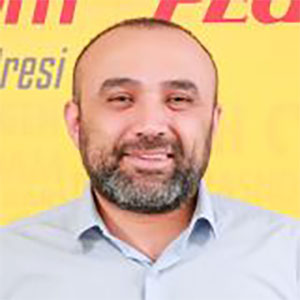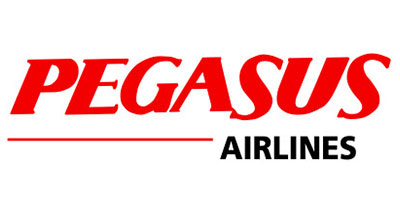 Murat Demirbilek
Vice President of Ground Operations,
Pegasus Airlines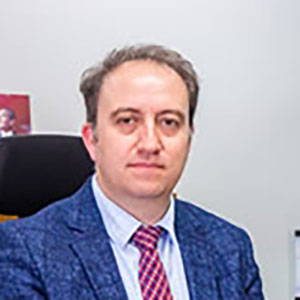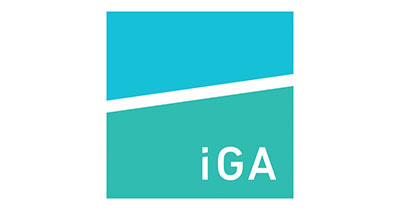 İsmail Polat
Chief Technical Officer (CTO),
Istanbul Airport/IGA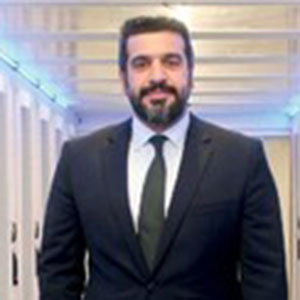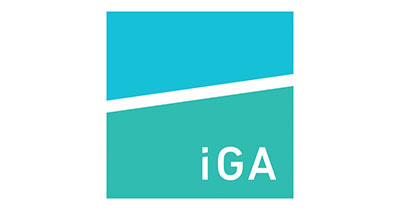 Ersin Inankul
CIO of Istanbul Airport,
General Manager iGA Systems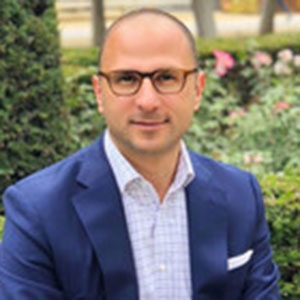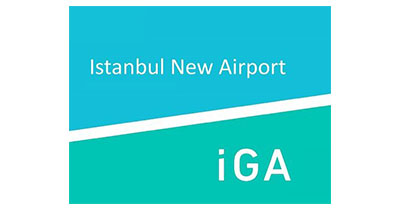 Mert Basar
Chief Commercial Officer,
Istanbul Airport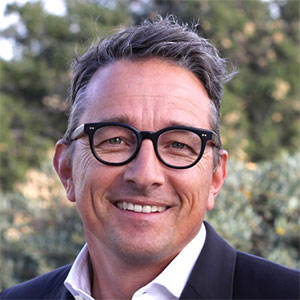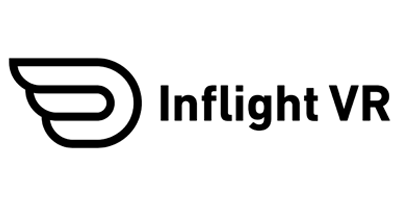 Matthias Walther
CMO
Inflight VR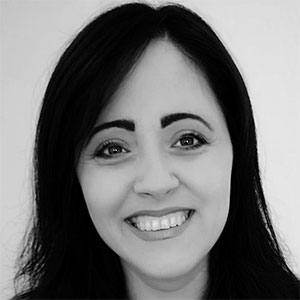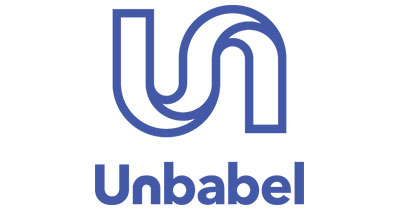 Gina Dragulin
Director of Product Marketing & Partner Marketing
Unbabel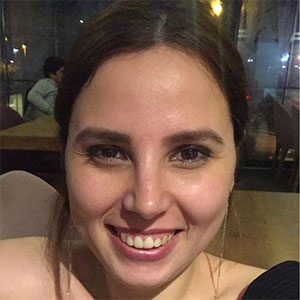 Deniz Kargacı
Quality Assurance and Business Development Manager
THY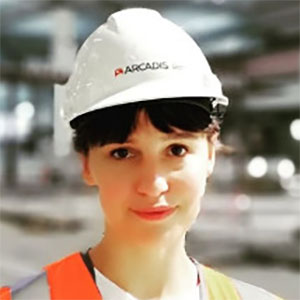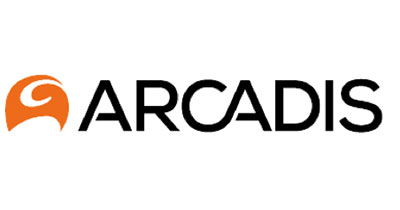 Nisa Talay
Project Manager-Hydrogeologist
Arcadis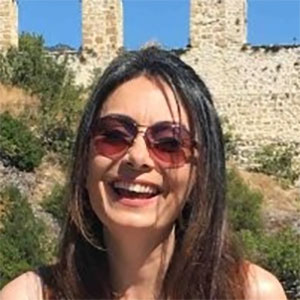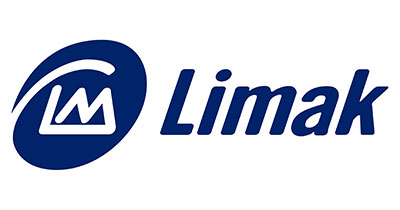 Hatice Cinar
HSE Director
Limak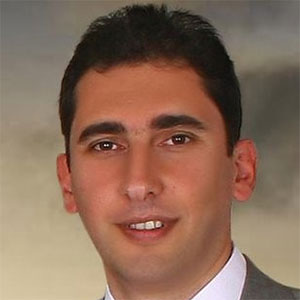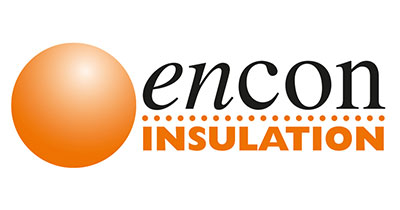 Haluk Çeribaşı
Company Director
ENCON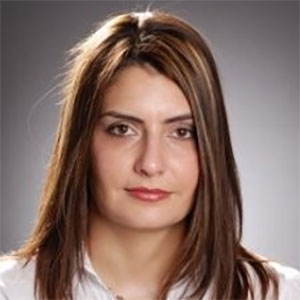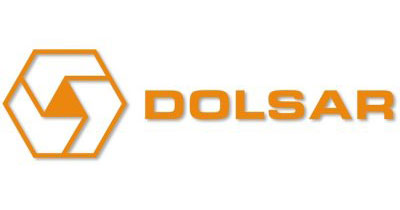 Nihan Derinöz
Regional Office Director
DOLSAR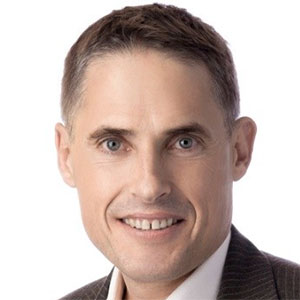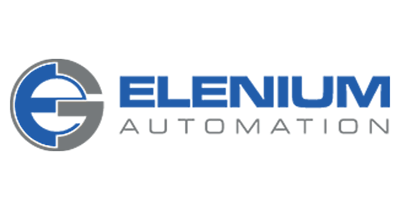 Ilya Gutlin
Chief Commercial Officer
Elenium Automation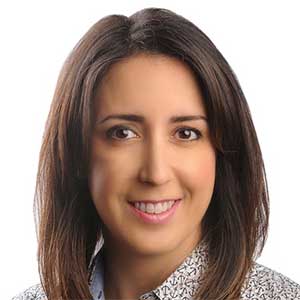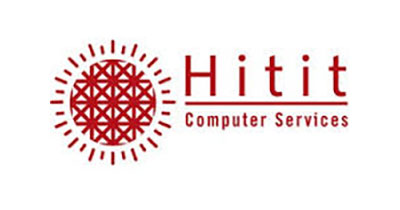 Asli Bayraktar
Account Services Manager
Hitit CS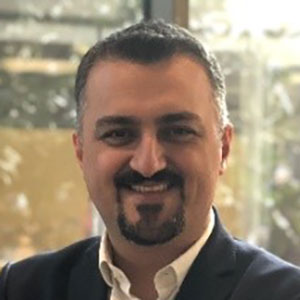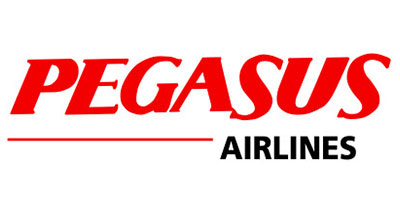 Erdinç Uğurlu
VP, Business Solutions
Pegasus Airlines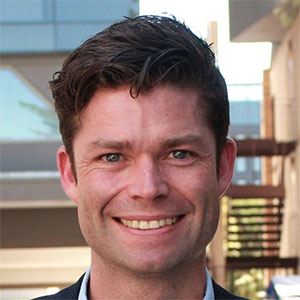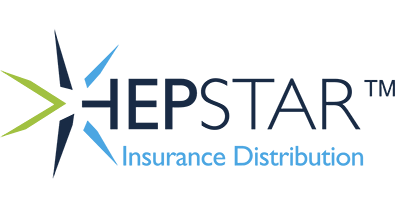 Brett Dyason
Co-Founder & CEO
Hepstar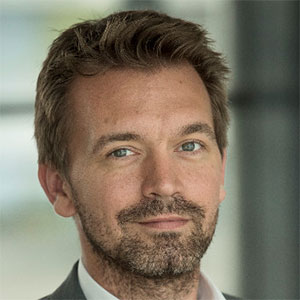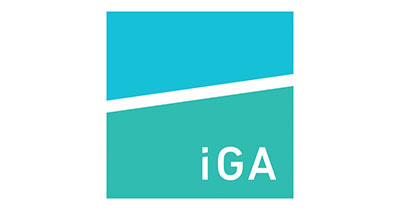 Stephan M. Schwolgin
ORAT Consultant (CPH Airports International)
İGA İstanbul New Airport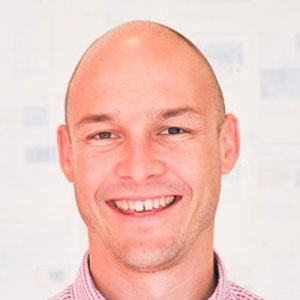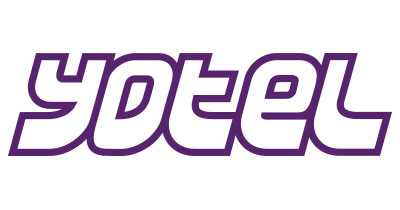 Matthew Elgie
Digital Director
YOTEL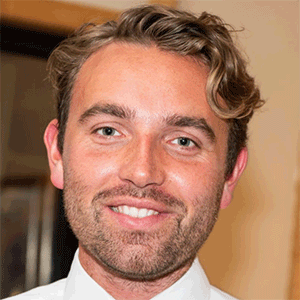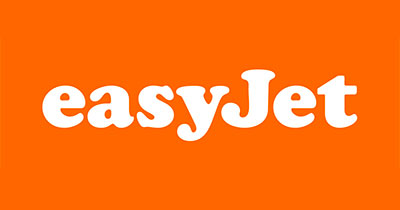 Ben Robertson
Product Manager - Ancillary Revenue
easyJet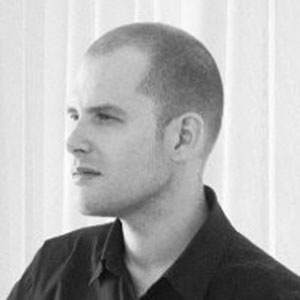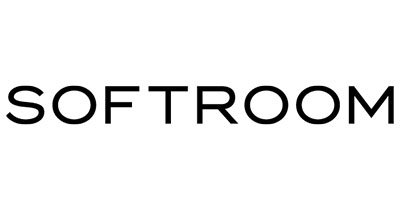 Oliver Salway
Director
Softroom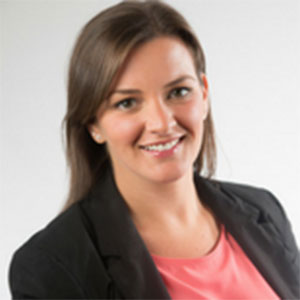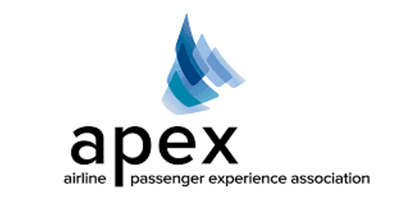 Lauren Costello
Director, Programs & Services
Airline Passenger Experience Association (APEX)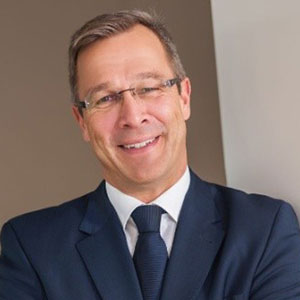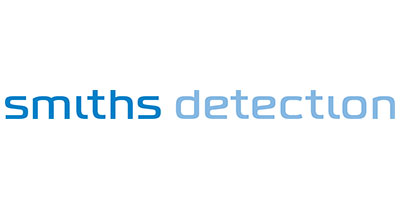 Harald Jentsch
Head of Airports & Baggage Screening
Smiths Detection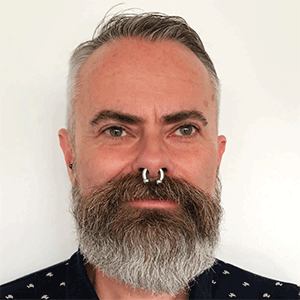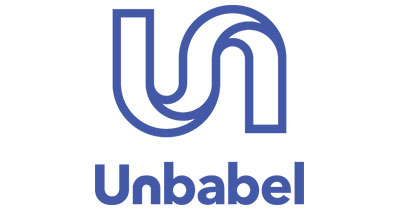 Michael Ollitervo-Murphy
VP of Customer Experience
Unbabel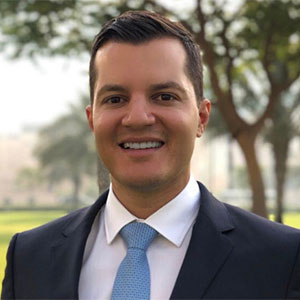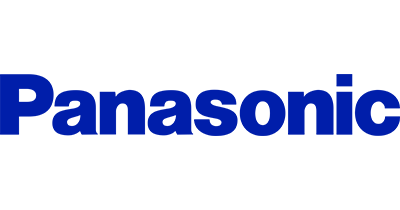 Marco Ghassemi
Sr. Director, Account Management
Panasonic Avionics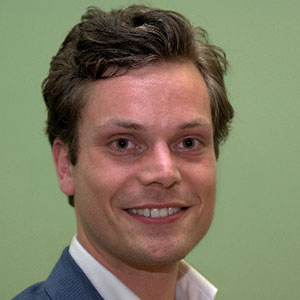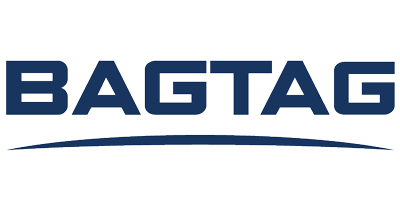 Jasper Quak
Global Business Development
BAGTAG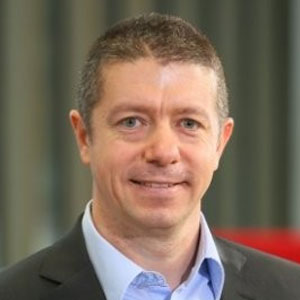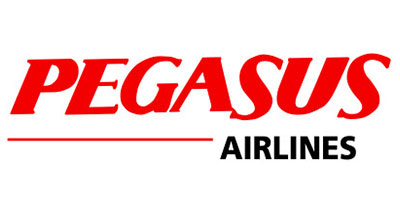 Onur Dedekoylu
Senior Vice President - Marketing and e-commerce
Pegasus Airlines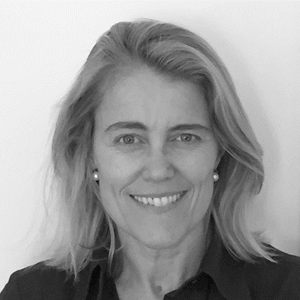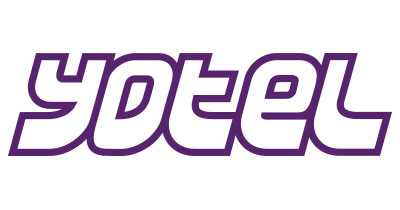 Lisa Bovio
Chief Commercial Officer
YOTEL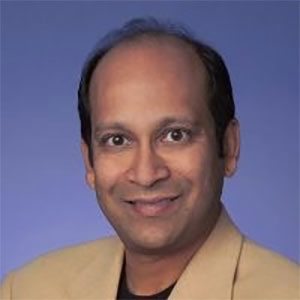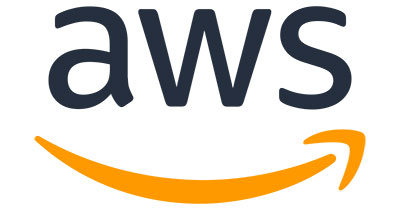 Ravi Bagal
Head of Worldwide Business Development, Consumers and Retail
Amazon Web Services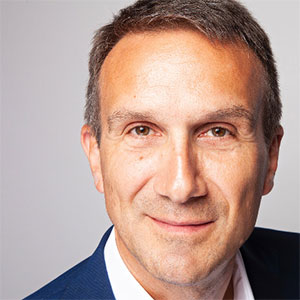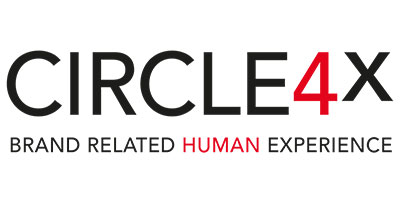 Michele Fuhs
Founder of Circle4x and former Head of Future Retail of BMW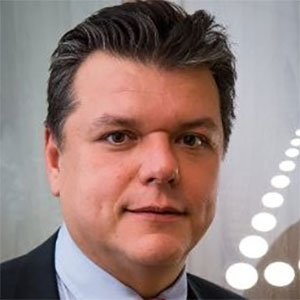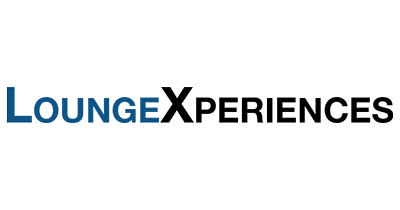 Andrea Boni
Founder, LoungeXperiences and former Vice President Marketing, Innovation and Business Development at Brussels Airlines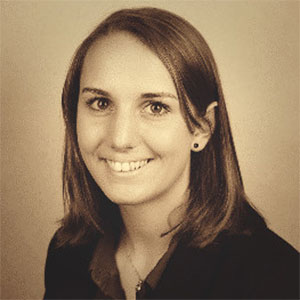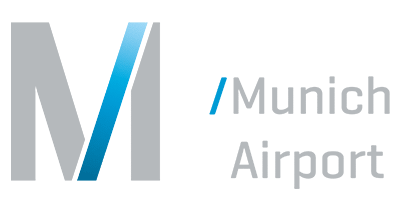 Elisabeth Huber
Innovation and Digitization Manager
Terminal 2 Company Munich Airport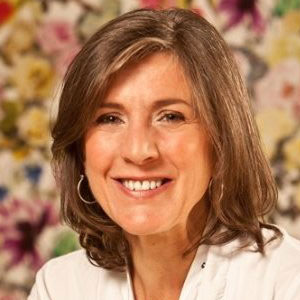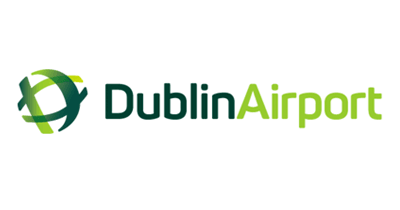 Jan Richards
Head of Insights & Planning
Dublin Airport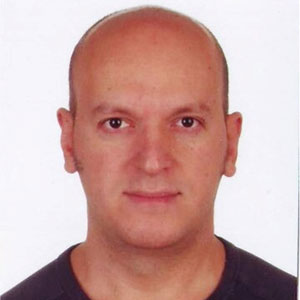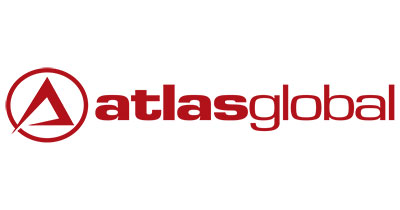 Abdullah Nergiz
Customer Experience Director
Atlasglobal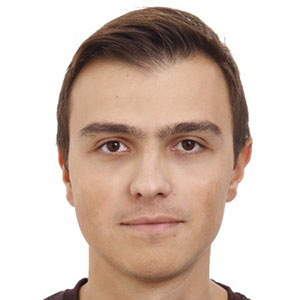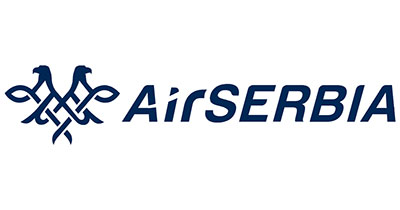 Jovan Djukic
Manager Ancillary Services
Air Serbia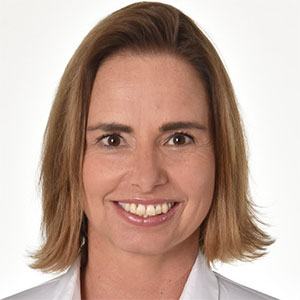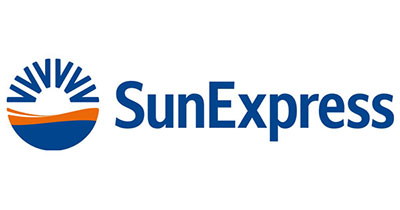 Nicole Jung
Senior Manager Product & Service
SunExpress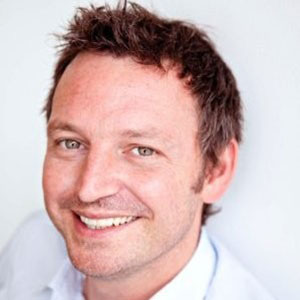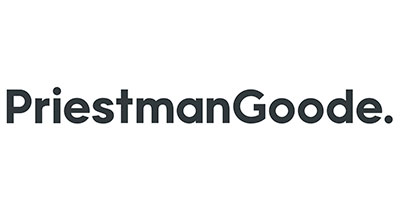 Luke Hawes
Director
PriestmanGoode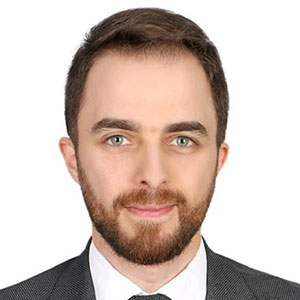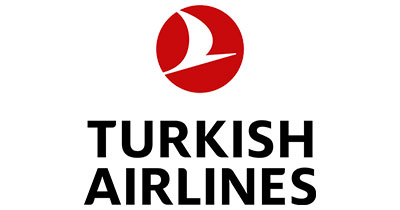 Mustafa Mucahitoglu
Customer Experience Supervisor
Turkish Airlines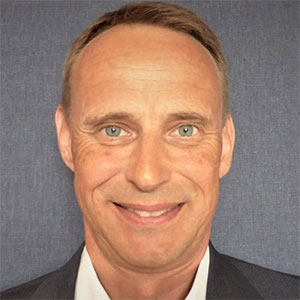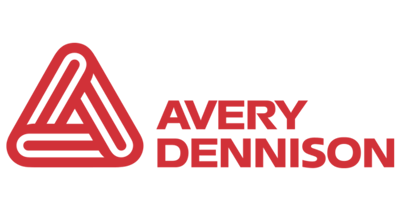 Urban Söderberg
Market Development Manager RFID Aviation
Avery Dennison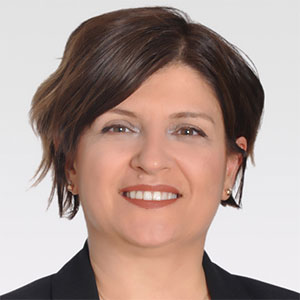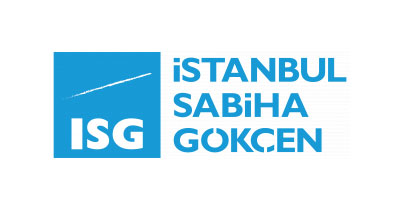 Ismihan Anderson
IT and Automation Director
Istanbul Sabiha Gökçen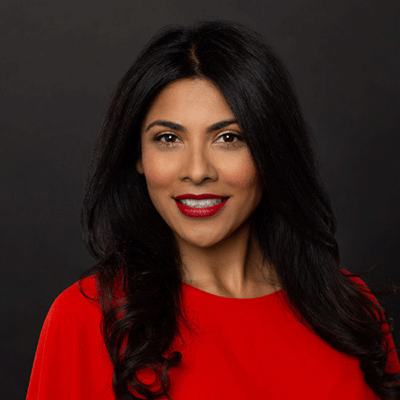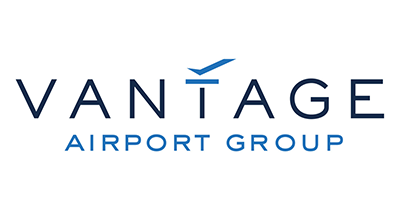 Nirali Shah
Director of Innovation, Partnerships
Vantage Airport Group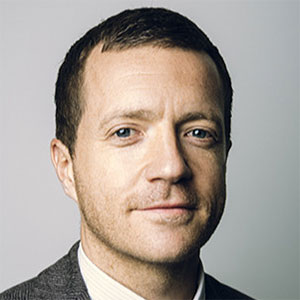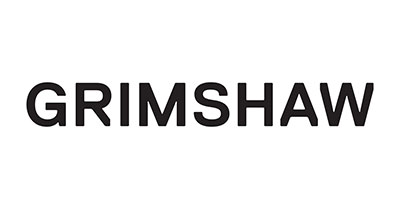 Andrew Thomas
Partner
Grimshaw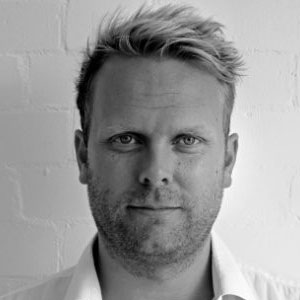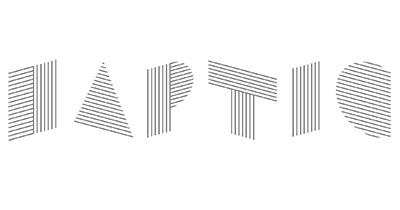 Tomas Stokke
Director
Haptic Architects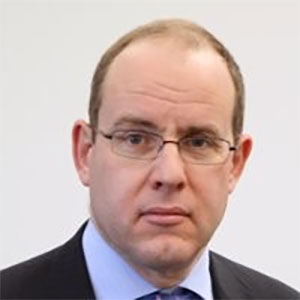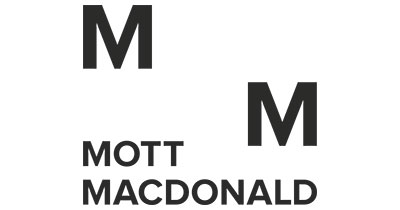 Graham Bolton
Global Practice Leader – Aviation
Mott Macdonald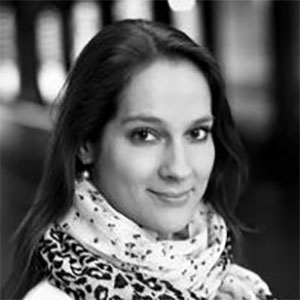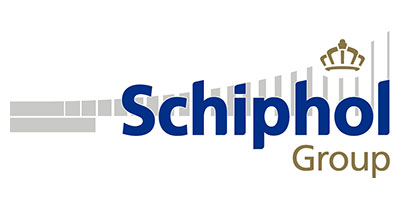 Rosanne van der Stam
Value Stream Owner for Customer Experience
Royal Schiphol Group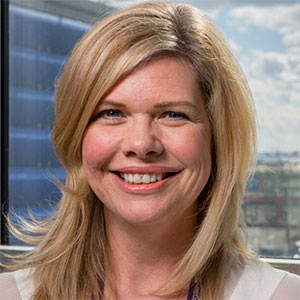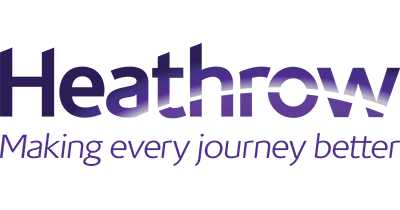 Fiona Carleton
Director of Expansion Strategy & Future Operations
Heathrow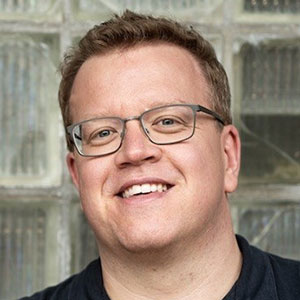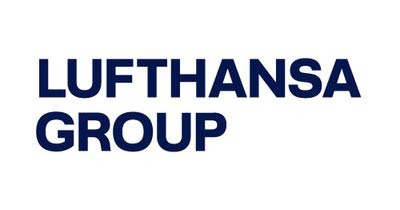 Guido Woska
Head of Passenger Experience Design (Lufthansa, SWISS, Austrian)
Lufthansa Group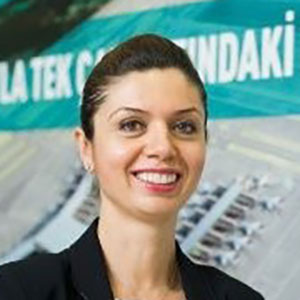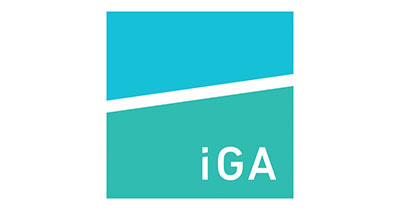 Ülkü Özeren
Director - Environment & Sustainability
İGA İstanbul New Airport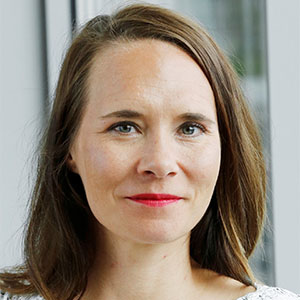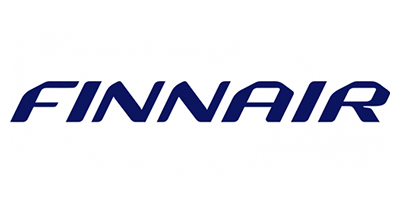 Tiina Tissari
VP Ancillary Business
Finnair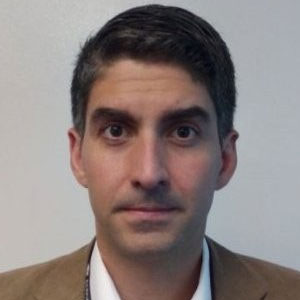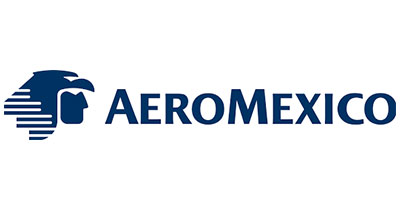 Emilio Chacon Monsant
SVP Ancillary Revenues & Direct Sales
Aeromexico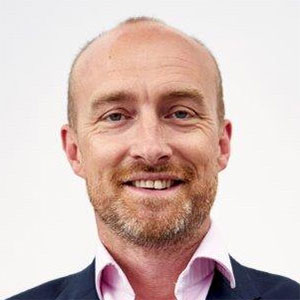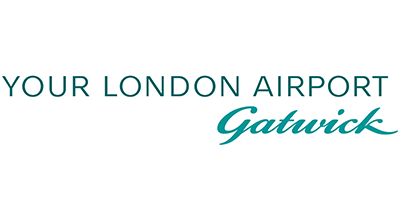 Neil Harvey
Head of Airline Performance
Gatwick Airport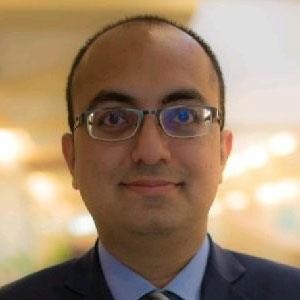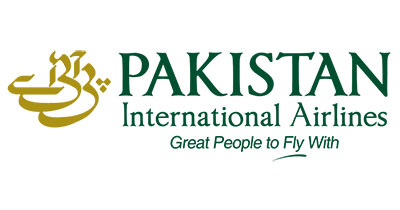 M. Osama Sheikh
Project Manager – Technology & Innovation
Pakistan International Airlines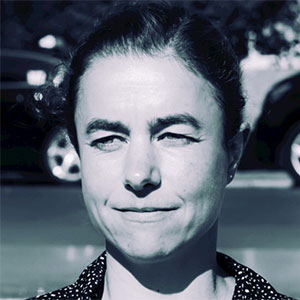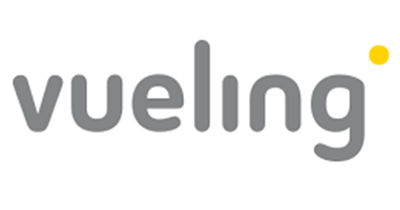 Simone van Neerven
Head of Innovation
Vueling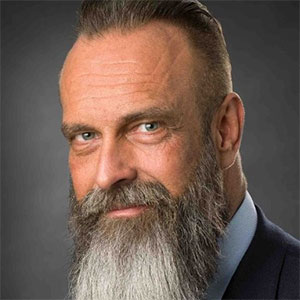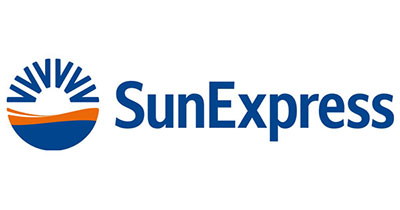 Marcus Motzkuhn
Manager Digital Distribution & Solutions
SunExpress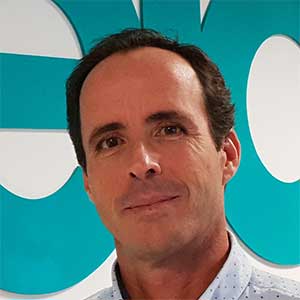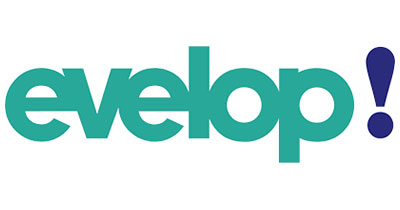 Álvaro Coromina
CIO
Evelop Airlines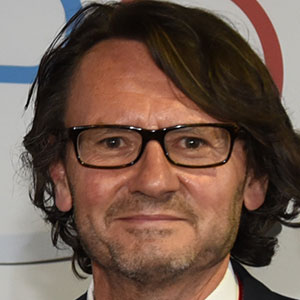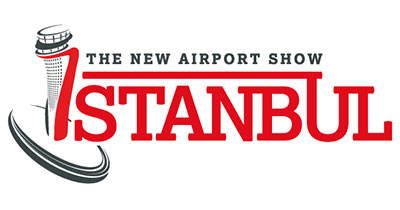 Paul Hogan
Event Director
The New Airport Show Istanbul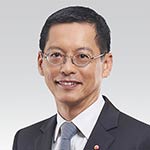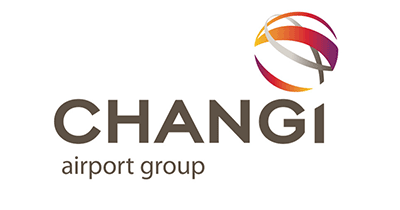 Tan Lye Teck
Executive Vice President - Airport Management
Changi Airport Group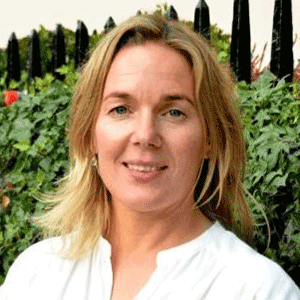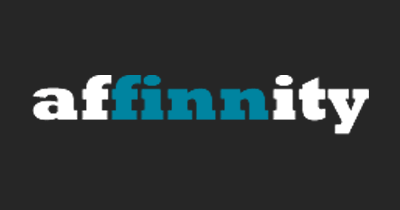 Sinead Finn
Director
Affinnity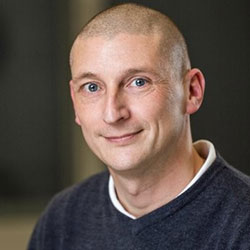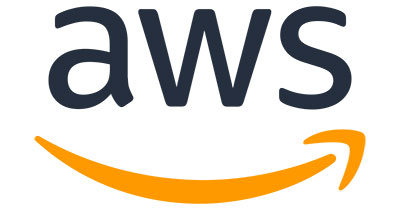 Paul Armstrong
Enterprise Solutions Architect
Amazon Web Services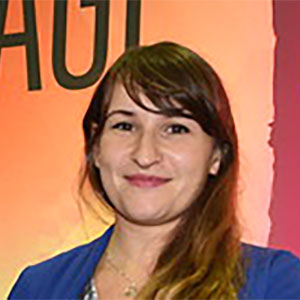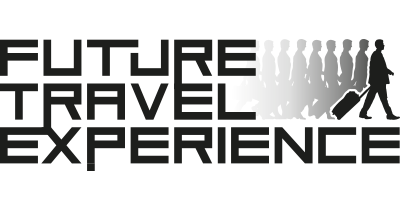 Marta Dimitrova
Assistant Editor
Future Travel Experience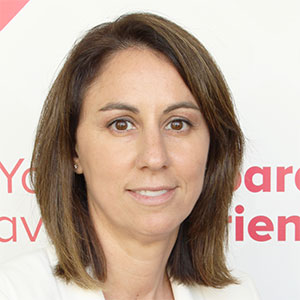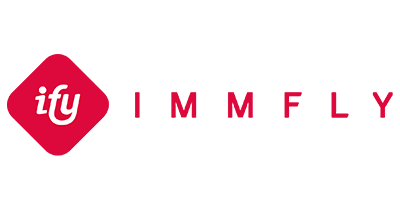 Maria Cardenal
Ex-Vueling and actual Product & Digital Services Director at
Immfly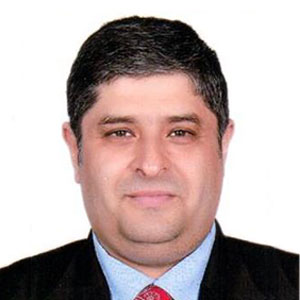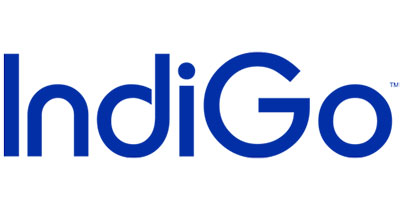 Niraj Batra
Associate Vice President- Ancillary Revenue, Business Development & Distribution
IndiGo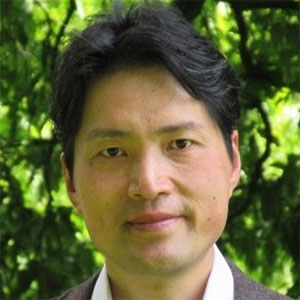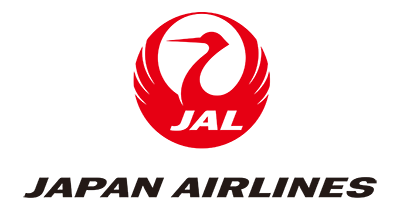 Akira Mitsumasu
VP - Global Marketing, Japan Airlines & Member of the APEX Board of Directors
Japan Airlines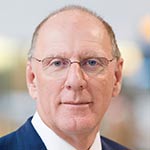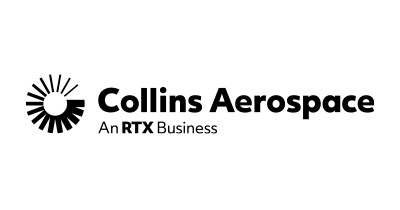 Tony Chapman
Senior Director, Marketing, Product Management and Strategy
Collins Aerospace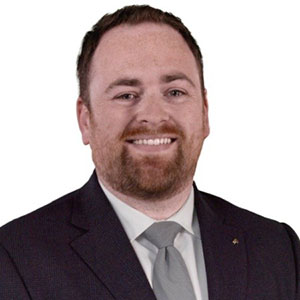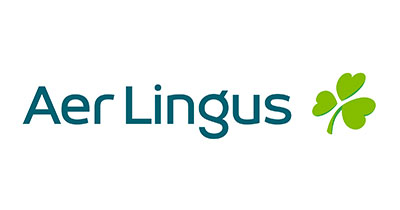 Marc Giles
Head of Guest Experience
Aer Lingus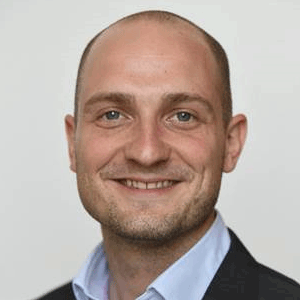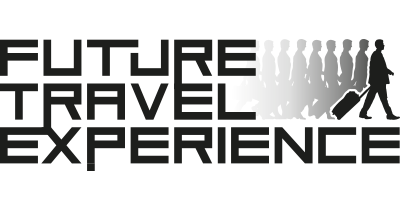 Ryan Ghee
Head of Strategy, Engagement and Content
Future Travel Experience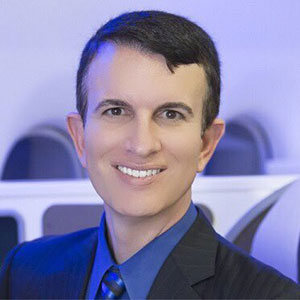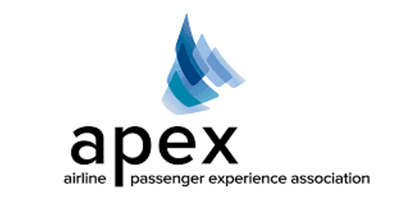 Joe Leader
CEO
APEX & IFSA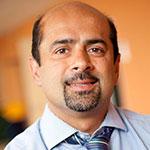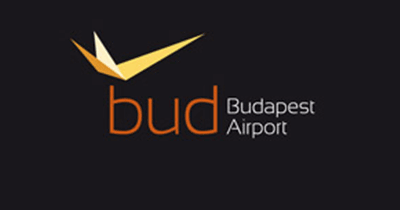 Kam Jandu
Chief Commercial Officer
Budapest Airport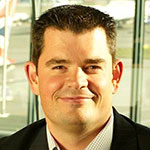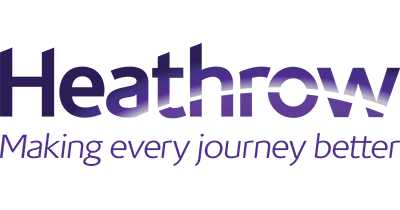 Chris Annetts
Expansion Commercial Director
Heathrow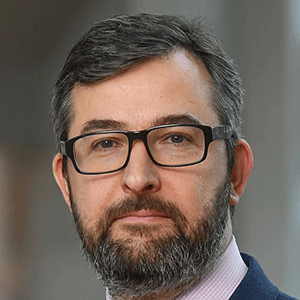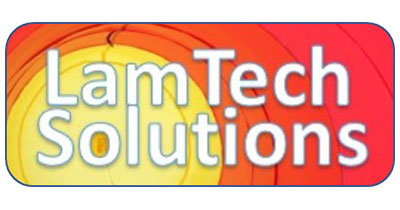 Simon Lamkin
Chief Executive Officer
LamTech Solutions & former CIO of Brussels Airlines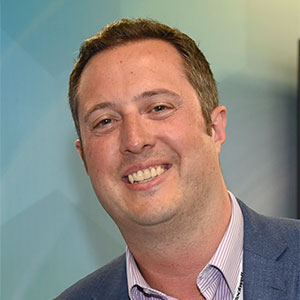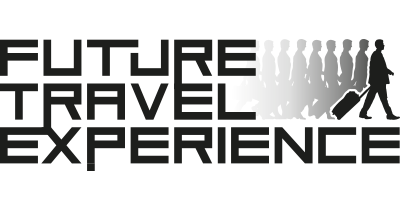 Daniel Coleman
Founder
Future Travel Experience
The EXPO
The free-to-visit exhibition floor is at the epicentre of the show and we expect to recruit some 75+ exhibitors showcasing products, services and concepts to inspire our attendees.
The EXPO will include dedicated zones for various areas of interest, where you can expect to see and demo a wide variety of new solutions from suppliers, including established global industry providers, regional specialists and dynamic new startups. There will also be free-to-attend education sessions on the EXPO Stage within the exhibition hall.
FREE
MAJOR FREE TO ATTEND exhibition
Latest confirmed Exhibitors:
Co-Located with Future Travel Experience EMEA
Visit the FTE EMEA website.
Established in 2006, Future Travel Experience (FTE) is an independent media, events and industry change leader that is dedicated to enhancing the end-to-end passenger experience and business performance. FTE supports the innovation efforts of the most progressive stakeholders in the air transport and travel space. To help commemorate the opening of the new airport, FTE will bring its Europe and Ancillary shows to Istanbul, rebrand them as Future Travel Experience EMEA, and co-locate this with The New Airport Show Istanbul. It will provide the perfect platform for industry stakeholders across the world to come together to learn, network and collaborate, and see the newest hub airport in the world first-hand.
Event structure:
Tuesday 18 June 2019
Exhibition set-up day
FTE Innovation & Startup Hub Live (members only)
İGA & Turkish Airlines Guided Tours


(Premium Pass Holders Only - Limited Availability)
Wednesday 19 June 2019
Free to attend Exhibition opens
Keynote and Conferences
Gala Evening - hosted by Turkish Airlines


(Premium Pass Holders Only)
Thursday 20 June 2019
Free to attend Exhibition Day 2
Keynote and Conferences
About the organiser:
The show is being organised by PPS Publication and Events – a specialist air transport publisher and event organiser based in the UK, in partnership with its closely-held local partner in Turkey – Boyut Group. PPS produces highly successful conferences, exhibitions and publications for leading associations such as ACI EUROPE and TFWA. The company also delivers highly acclaimed independent events, publications and e-products including anna.aero, The Route Shop, Future Travel Experience and the British-Irish Airports Expo.
PPS was responsible for the organisation of the İGA-hosted ACI Airport Exchange in December 2015, which had 120 speakers, 105 exhibitors and 2,000+ attendees.
Learn more about the Istanbul Airport:
---
The Presidential inauguration: "The largest airport in the world shall be known as Istanbul Airport"
The grand opening of Istanbul Airport took place on 29th October, Turkish National Day and the 95th anniversary of the founding of the Turkish Republic. More than 5,000 guests gathered together to celebrate the world's largest airport. Delivering a speech during the inaugural ceremony, Turkish President Erdoğan announced: "This airport, the largest in the world, shall be known as Istanbul Airport."
Read our full report here
---
Premium Pass delegates can expect an exciting social programme in the unique city of Istanbul, including a Gala Evening hosted by Turkish Airlines.
The Istanbul Congress Center comprises a world-class technological infrastructure, professional staff and unrivalled quality of service to guests, making the organisation the shining star of Turkey in the regional and international arena. Moreover, it is within easy walking distance of hotels and close to the Taksim cultural district as well as shopping, dining and nightlife.